Advent Devotional and Advent Activity Guide
Advent Devotional
Advent devotional booklets are available to guide you through each day of Advent as we anticipate the good news of Christ's birth.
Created by Kelly LePenske and our intern Beth Douglass, we'll reflect on what it means to be people of hope, peace, joy and love.
Each day includes scripture, questions, action steps, and artwork for ages 15+.
Advent Activity Guide
Throughout the four-week Season of Advent there are special, meaningful activities for all ages, some familiar and some new.
This guide is a helpful resource for programs and events including contact information, deadlines, and links to helpful information.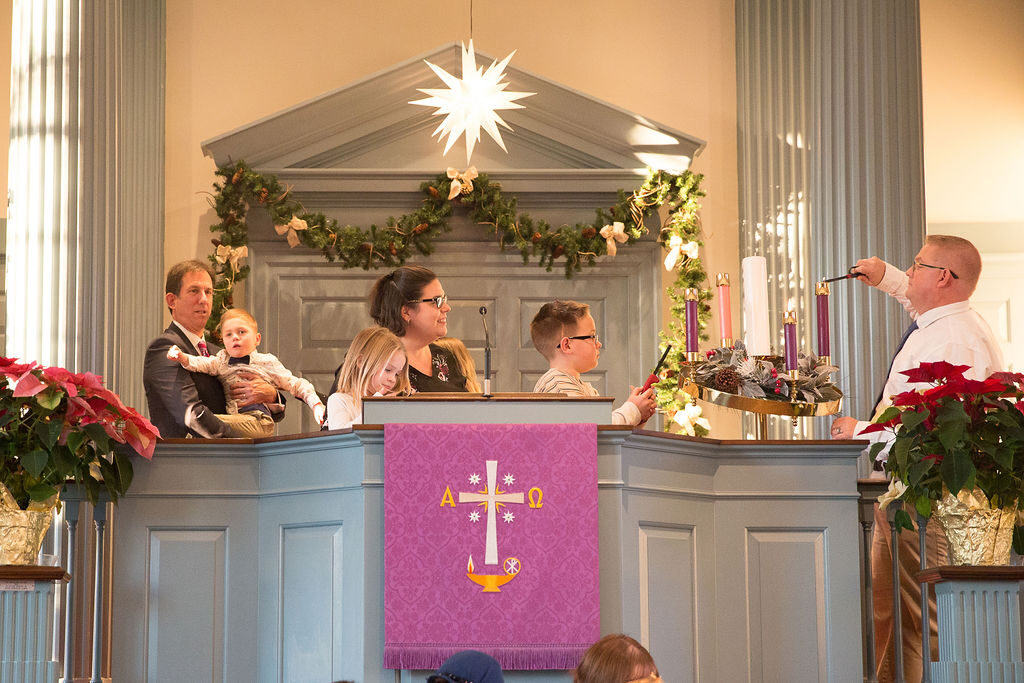 ---