Associate Pastor Nominating Committee
We are a church with new leadership, a new focus on deepening our walk with God and a renewed desire to see His Spirit bring revival to our community. We are hopeful in our journey to discern God's will and find the Associate Pastor who is called to join our community of faith at FPC Moorestown.
Your Nominating Committee,
Dave Adams, Adrienne Barr – chair, Marsha Booker, Kevin Fauvell, Jane Murphy, Carole Wehn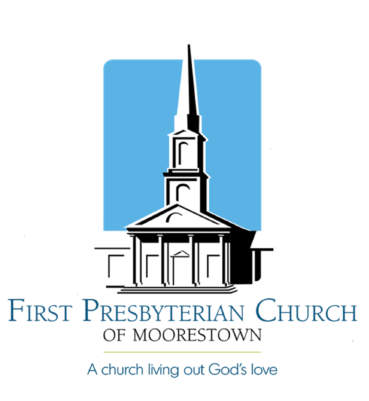 Mission Study Report
This Mission Study, originally written in 2016 as a comprehensive profile of the church to aid in the calling of a new senior pastor, now includes two addenda to reflect both the significant challenges we have confronted and hope-filled changes we have made in recent years.
Essential Tenets and Reformed Distinctives
The Session of the Church provides the following summary of what we sincerely believe and proclaim as a reference for training our church officers, educating our congregation and communicating our expectations to prospective ministers.

Ethics Policy for
Church Leaders
As we serve our Lord and Savior Jesus Christ in leadership, we model what we really believe about our faith. Both our beliefs and our actions are critical to the way we serve Christ and demonstrate Church leadership.