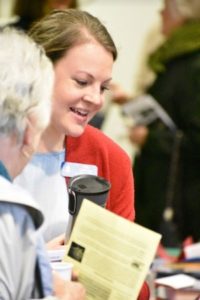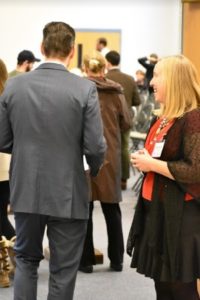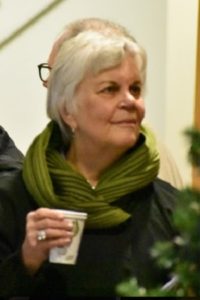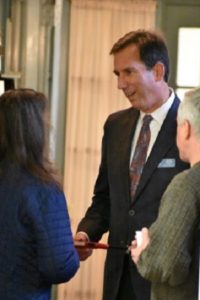 Sunday Morning Coffee Hour
Let's hang out!
You're invited to a virtual Coffee Hour every Sunday morning from 11:00 AM–Noon. Drop in for casual conversation, connect with new and old friends, discuss the sermon, and enjoy time together on Zoom. Participants will join small breakout groups of 6-10 people guided by a facilitator.
Click here to JOIN:
Meeting ID #: 880 3530 6878
Password; 1RVf2s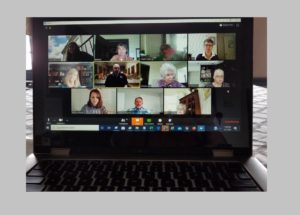 It's easy!
Link in using the ZOOM video conferencing app on a smart phone, tablet or computer.
1. If you DO have the free ZOOM app. Simply click the JOIN link above and use the MEETING ID # if necessary. We recommend downloading and using the ZOOM app for the best experience.
2. If you DO NOT have the ZOOM app: you can still participate.
Click on the JOIN link above to launch your web browser. (Chrome works best).
On the ZOOM page, click the small letters, "Join from your browser." (That way it won't try to install ZOOM.)
Enter your name and MEETING ID #, above, and you're in!
We invite you to download and install the free ZOOM app for the best user experience.
Begin sign-up here…
Hope to see you face-to-face at Coffee Hour!
WE HAVE A FEW RESOURCES TO HELP YOU GET READY FOR OUR ZOOM COFFEE HOUR: