Adult Ministries
We encourage you to find a place here to connect with other believers outside of a Sunday morning worship time. We have groups that meet throughout the week to enjoy each others company and grow our faith together. Some are topical studies, others are more focused on personal faith formation, no matter what you need, we are sure there is a place here for you to connect and grow.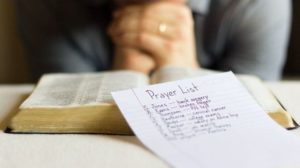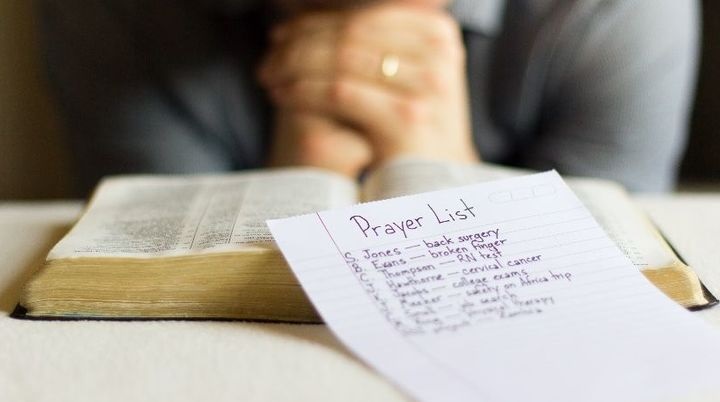 Small Groups

Get connected and get small.
There is something about a getting together with a smaller group of Christians where the power and presence of the Spirit really show up. Lives are changed by God when we can be honest and vulnerable about our faith with each other.
Sunday School
It's not just for kids, and its not really school. Between services, we offer focused classes based around God's Word.
Leader Spotlight

Tom and Ann McBride
"Our small group was born from a coffee held at our house during the renewal weekend last Spring. The group provides a time for us to 'dig deeper' into the sermons we hear on Sundays and to offer encouragement and prayer support to each other. Sharing our stories of faith is a true blessing."
Our Leaders
Ken Peacock Memorial Lectures
Ken was a pillar for theological thinking at FPC. In his memory, we bring in top thinkers to speak about relevant and interesting topics.
Presbyterian Women
There is a long history of Presbyterian women advocating for change and for faith. All women are welcome.
Friday Nighters
One Friday Night a month, we have dinner, spend time together as the church, and hear from a speaker.

Church Membership
We are offering a new small group membership experience.
Everyone is welcome at any event or in any group, but becoming a member is about saying "I want to belong here." In membership, the church family makes a deeper commitment to each other. Please contact Pastoral Assistant, Kelly LePenske at (856) 235-1688 x 101 or klepenske@fpcmoorestown.org with questions.