Missions and Outreach

Into All the World
"We're Doers, Senders and Givers" What is Missions at FPC Moorestown? The answer is simple – the call of the Great Commission. We believe that our faith is not to be kept under a bushel or hidden under a lampstand. The more we come to know Him, the more our lives and our actions should testify to His grace and to His glory.
Linda Jagiela, Administrator of Outreach
Haiti Mission Trip
Service in Action
Terra Noire, Ouest, Haiti
We are a Stephen Ministry
Compassion: Deeply Sharing the Suffering of Another . . .
Together With the Inclination to Give Aid or Support as we look at Jesus' suffering, death, and resurrection, we observe the ultimate example of compassion. He now calls us to follow His example and to be deeply concerned for one another.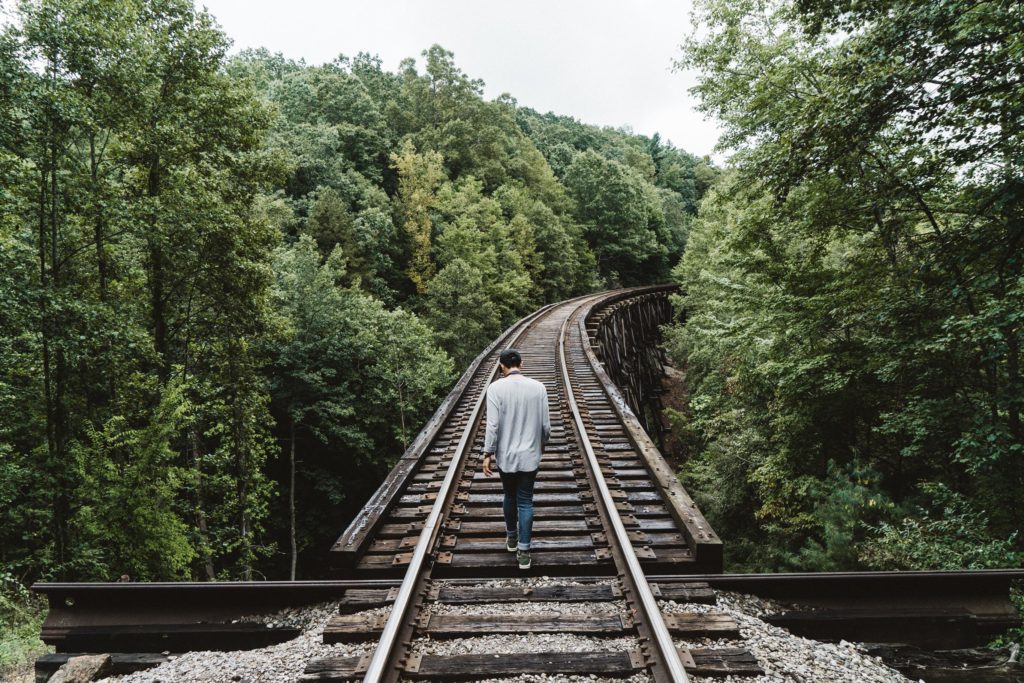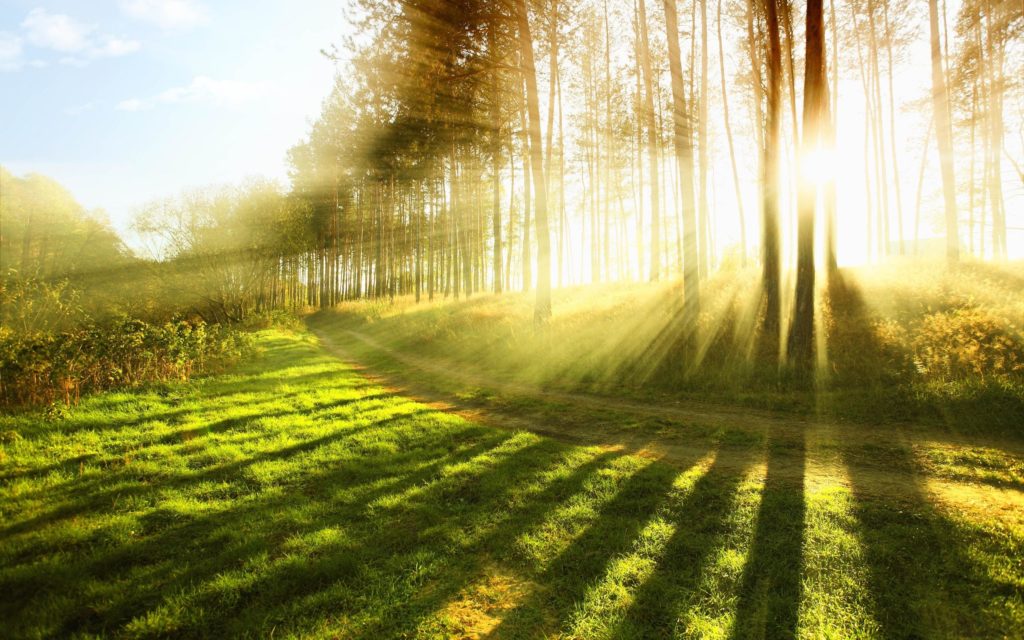 Stephen Ministry is a ministry filled with compassion. It provides compassionate Christians with a place where they can use those gifts in ministry as a Stephen Minister. Stephen Ministry is the way we do caring ministry in our church. Pastors will always be the primary caregivers, but it is not possible for pastors to meet all the needs for continuing care. God has called all of us to minister to one another. In Stephen Ministry, trained and supervised lay persons provide one-to-one Christian care to individuals facing life challenges or difficulties.
If you or someone you know could benefit from a Stephen Minister Contact Jan Amos, amosfamily@aol.com
856-234-0942
or Pastor Stuart Spencer, sspencer@fpcmoorestown
856-235-1688