Everybody Always
In the season of Lent, FPCM studies Everybody Always by Bob Goff. What happens when we stop worrying about a challenging world full of difficult people and instead simply love everybody? From finding the exact right number of friends to discovering the upside of failure, Everybody, Always points the way to embodying love by doing the unexpected, the intimidating, the seemingly impossible.

Sunday, March 10, 2019
Love Everybody Always
We tend to mark people as good people or bad people but no one is either all good or all bad. When you start to get to know people they stop being flat characters and you start to see them as people that God calls you to love.
Scripture: Luke 10:25-37 and Matthew 18:1-5
8:30 am Traditional Service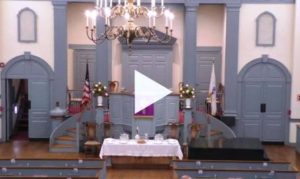 11:00 am Contemporary Service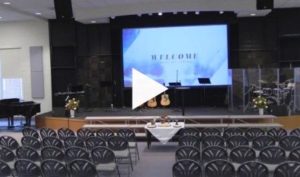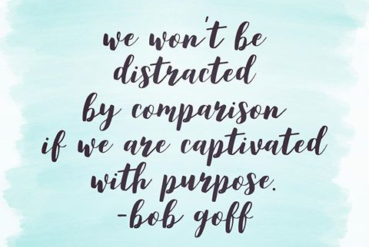 Sunday, March 17, 2019
Love Without Condemnation
Consider empathy and shame when it comes to loving people who you might find a little creepy. Instead of judging them you will be asked to consider where they've come from and what they've been through. Scripture: Matthew 16:13-20 and
Luke 15:11-32.
8:30 am Traditional Service
11 am Contemporary Service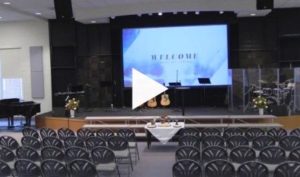 Sunday, March 24, 2019
Be Loved in Brokenness
God saves broken people. Even if you did everything right, it would separate you from God because you did it on your own. Jesus calls prostitutes and tax collectors so that he could give them grace. Let's get real about our failures to find God's grace. Scripture: Matthew 6:1-4 and John 9:1-11
8:30 am Traditional Service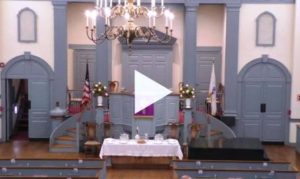 11 am Contemporary Service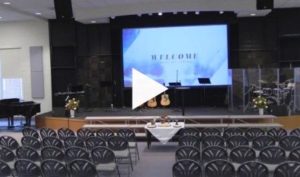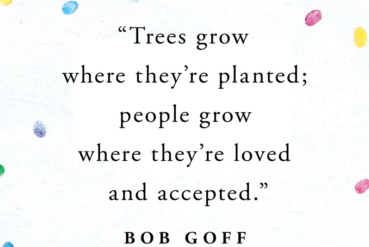 Love Messed Up People
Who you spend your time with is a big deal. We normally tend to live by "bad company corrupts good character" but that isn't How Jesus lived, he ate with the messy people. Opening up to God is not just about seeing your own need but drawing close to other needy people. Scripture: John 17:20-30 and Matthew 25:31-46
9:30 am Combined Service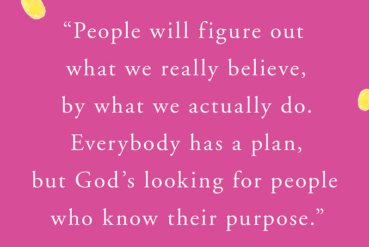 Sunday, April 7, 2019
Love Fearlessly or Be Not Afraid
It is not easy to love people well. It can risk your comfort, your plans, your life. Do not fear losing the life you build for yourself. Only fear meeting a holy God and not being ready. Scripture: 2 Timothy 1:6-12 Matthew 20:18-22
8:30 am Traditional Service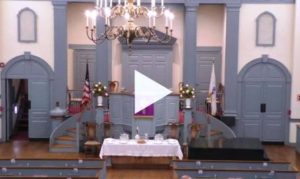 11:00 am Contemporary Service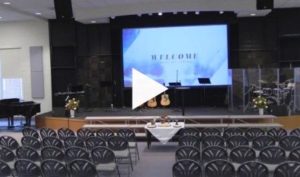 Palm Sunday
Sunday, April 14, 2019
Love in Action Part 2
Plan out what it ACTUALLY looks like to put it into action and love people, even enemies. Scripture: Matthew 5:43-48 and 2 Corinthians 2:5-11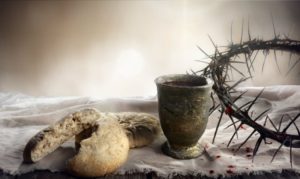 Maunday Thursday
A poignant Maundy Thursday worship and communion service. led by Caitlyn Posey.
7:30 pm Maundy Thursday Service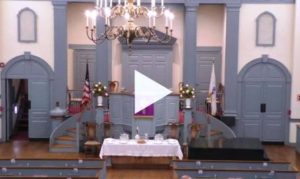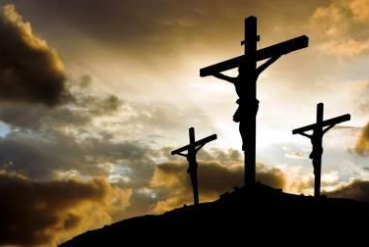 Love in Action Part 1
Before you ever did anything or thought about loving anyone or were able to love anyone, Jesus died for you. All of our actions find their start in this one moment, we are always part 2 to his part 1. Scripture: Romans 5:8 and Gospel reading.
7:30 pm Good Friday Service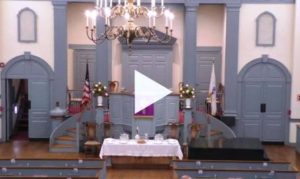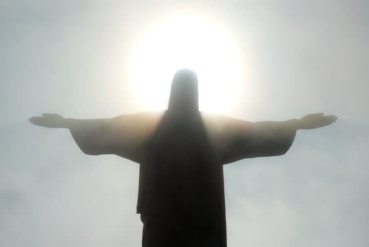 Love in Hope
Jesus comes back new as a first fruit of the new creation. You are in the process of being made new as well. You get to life Easter and resurrection each day as you welcome his grace.
9:30 am Easter Traditional Service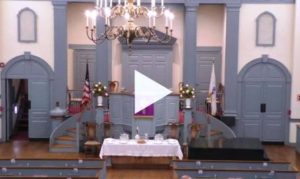 11:00 am Easter Traditional Service