Our Youth Director

"I wish you could see what I see every week."
Students are processing through faith, teens are calling out to God with their whole heart, and friends are praying to an almighty God. Alongside faithful leaders, we show up consistently in student's lives and get to watch as God grows faith in them.
Dan Wonneberger
Learning and Living
the Word
Sunday School
Sunday Mornings 9:45-10:45 am
Middle School
Youth Group
High School
Youth Group
Sunday Nights from 6:30-8:30
Upcoming Events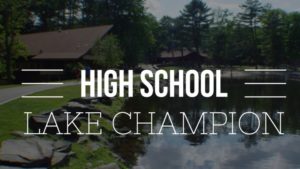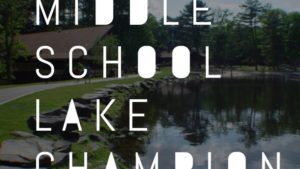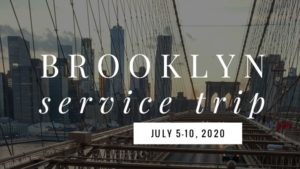 Youth group is about community, but it is also about grappling with biblical truths. With our high school youth group we are currently looking at a series called "Let's Talk about Sex," which gives an opportunity to process what the Bible and world say about sex and sexuality.
Sign Up for our Youth Groups.
Everyone is welcome at our weekly Youth groups. Below is a short registration to ensure we have the right information for you.