Church Has Left the Building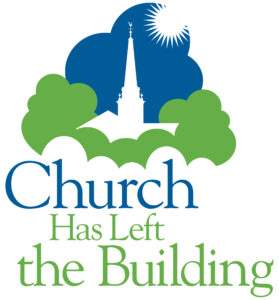 Church Has Left the Building 2020 took on a different look due to the COVID-19 Pandemic.
This year it was truly a "left the building" event with no activities occurring on campus. We were God's hands in our community and across the globe.
We did not hold our major event with Rise Against Hunger but we were able to support a large number of our mission organizations with a wide variety of projects! Please read our catalog to get an idea of how FPC members "Left the Building."
Habitat for Humanity

Feeding 5000

Christian Caring Center

Urban Promise Camden Forward Schools

Carol's House
Foster the Family

Letter writers shut-ins

Letter writers to troops/veterans

Seeds of Hope

Shoe boxes college students
Operation Christmas Child

Church Clean-up

Plarm Makers

Urban Promise International

Photography/Video team

Logistics/Organizing Team
Church Has Left the Building 2020 serves as an inspiration.
The Christian Life is all about how you respond to what God has done for you. Please watch our video of the CHLTB day to see how our members and friends respond!
Our 2019 projects were rewarding and fun. Just see!