"We welcome all to attend a concert at FPC Moorestown. We value your presence among us. Our concert series is an expression of this church's devotion; through music we seek to share our joy in Christ, and to extol Him in our hearts! It is our hope that you will be enriched and uplifted, participating with us as listeners."
Joel Krott, Director of Music for FPC Moorestown.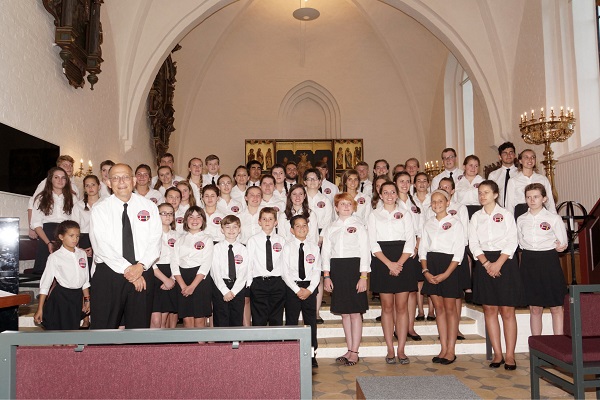 We are especially proud of the FPC Moorestown Touring Choir. We take the songs of worship to countries in Europe.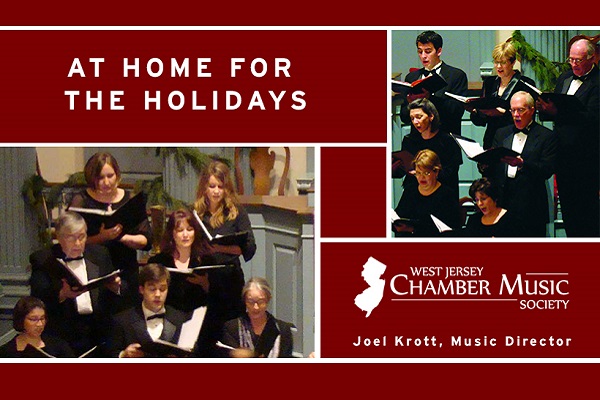 FPC Moorestown is pleased to host an average of four concerts a year preformed by the West Jersey Chamber Music Society.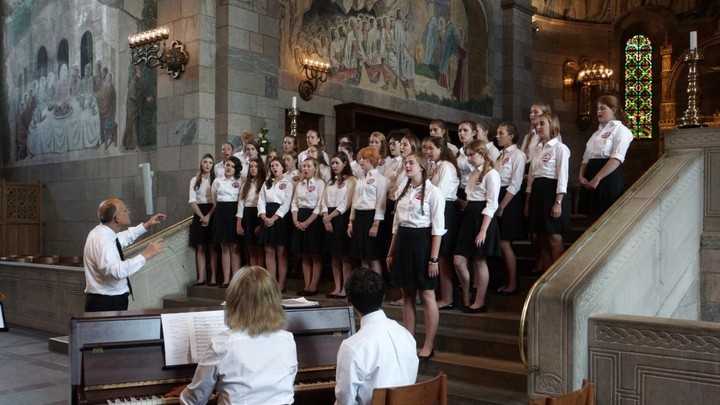 Heavenly Voices DVD
The documentary video of the 2019 Choir Tour to Denmark, Sweden, and Germany is now available on DVD! This full-length documentary was filmed and produced by Amy Barton, Ken, Lucine & Shannon King. It is a work of art with breathtaking photography of all that was seen, close-ups of the young singers, and presents the spiritual essence of choral work.
WJCMS Concert Highlight
The West Jersey Chamber Music Society's 2020–21 season began on October 18 with a live-streamed concert by members of the Arcadian Trio.
Enjoy concert highlights by Ravel, Debussy, and de Falla.
Vivian Barton Dozor, cello
Diane Goldsmith, piano
Ivan Woods, narrator