"We welcome all to attend a concert at FPC Moorestown. We value your presence among us. Our concert series is an expression of this church's devotion; through music we seek to share our joy in Christ, and to extol Him in our hearts! It is our hope that you will be enriched and uplifted, participating with us as listeners."
Joel Krott, Director of Music for FPC.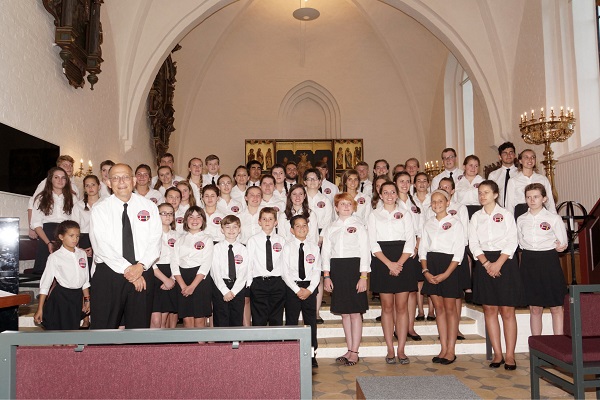 We are especially proud of the FPC Moorestown Touring Choir. We take the songs of worship to countries in Europe.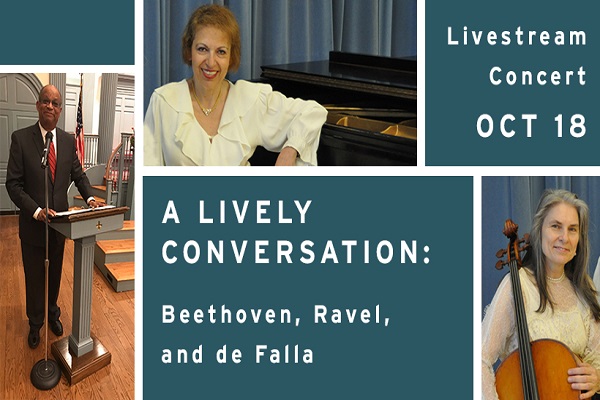 FPC Moorestown is pleased to host an average of four concerts a year preformed by the West Jersey Chamber Music Society.