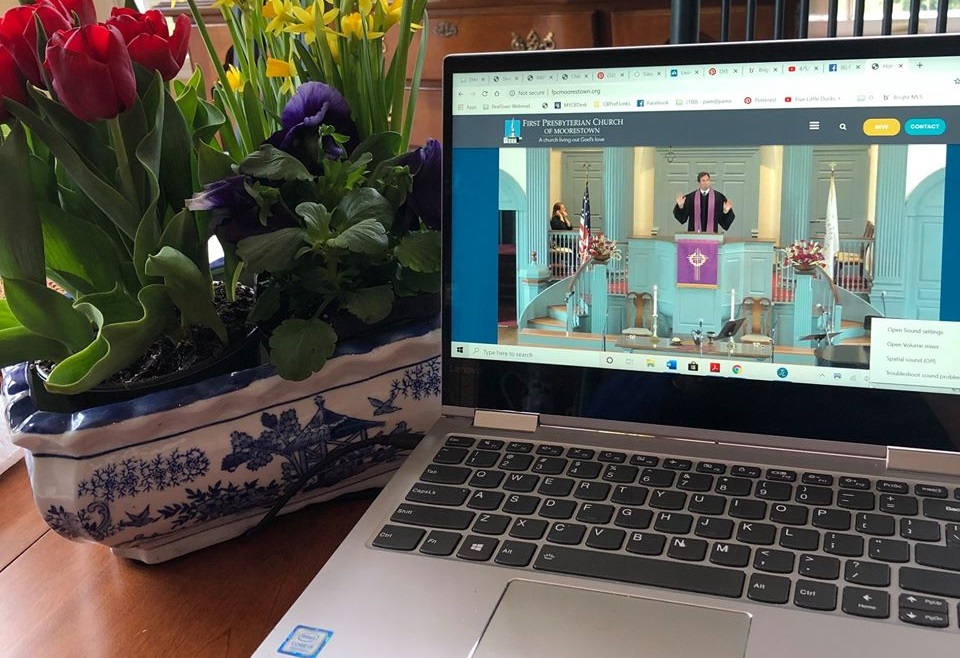 With an abundance of caution, and in compliance with state and local mandate, our weekly worship services are now held on
LIVE STREAM LIVE STREAM

Sundays at 9:30 am (a combined Traditional and Contemporary service)

Thursdays at 7:00 pm (a 30 minute service with music, scripture and a time to pray)
We Are Holding an Outside Worship Service, Sunday Mornings, 8:30 am
Weather permitting, worship will be held in the courtyard facing Bridgeboro Road, at the foot of the steps outside Miller Commons Lobby. The service will last about 30-35 minutes and include live music, prayer and a sermon. We are asking that you let us know you'll joining us.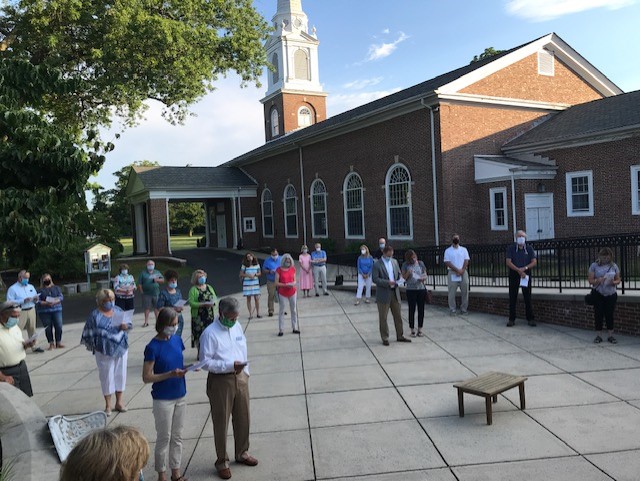 Regular Worship Schedule…
Gathering weekly as the church of Christ to declare God's praises.
Traditional 8:30 am, Sanctuary

Contemporary 11:00 am, Miller Commons

Adult, Youth and Children's Education Hour 9:45 am
5th Sunday Worship
A different kind of service every time a month has a fifth Sunday.
We combine our Traditional and Contemporary services, with hymns and contemporary praise songs, to bring all of our congregation together for a special worship service.
Please join our 5th Sunday Worship service in our Sanctuary 9:30 am.