Welcome
We aspire to be beacons of God's love and truth, growing together in faith and relationship with Jesus Christ.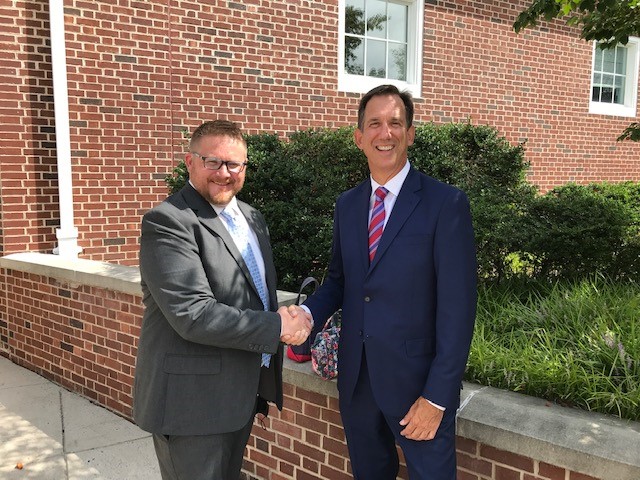 Rev. Wes Allen, Associate Pastor and Rev. Stuart Spencer, Pastor and Head of Staff
The Ways of
FPC Moorestown

Creating a Loving Culture
Since January 2019, we've thoughtfully studied the Ways each week as we strive to live them together.
Live Stream Events…
'God's Huge Heart'
Listen to our Podcast
Sermons recorded weekly in Miller Commons…
New to FPC Worship?
We would love to hear from you…
Live Stream Check-In
We would like to know you are with us!
NEWS
PW SPRING GATHERING
Thursday, June 8
6:00 pm, Dinner and 7:00 pm, Program



The Presbyterian Women of the Presbytery for Southern New Jersey and the PW Coordinating Team of First Presbyterian Church of Moorestown invite all women to a Joint Spring Gathering.

Be inspired by a panel presentation, "What is a Christian Woman to Do?", featuring Rev. Dr. Debby Brincivalli, Dr. Leslie Spencer and Jennifer Allen. Learn about the PWPFSNJ, its purpose and missions.