COVID-19
Pastor's Update: FPC Responds to Coronavirus
NEW! Registering for the vaccine? We have a few tips to help!
Welcome
We aspire to be beacons of God's love and truth, growing together in faith and relationship with Jesus Christ.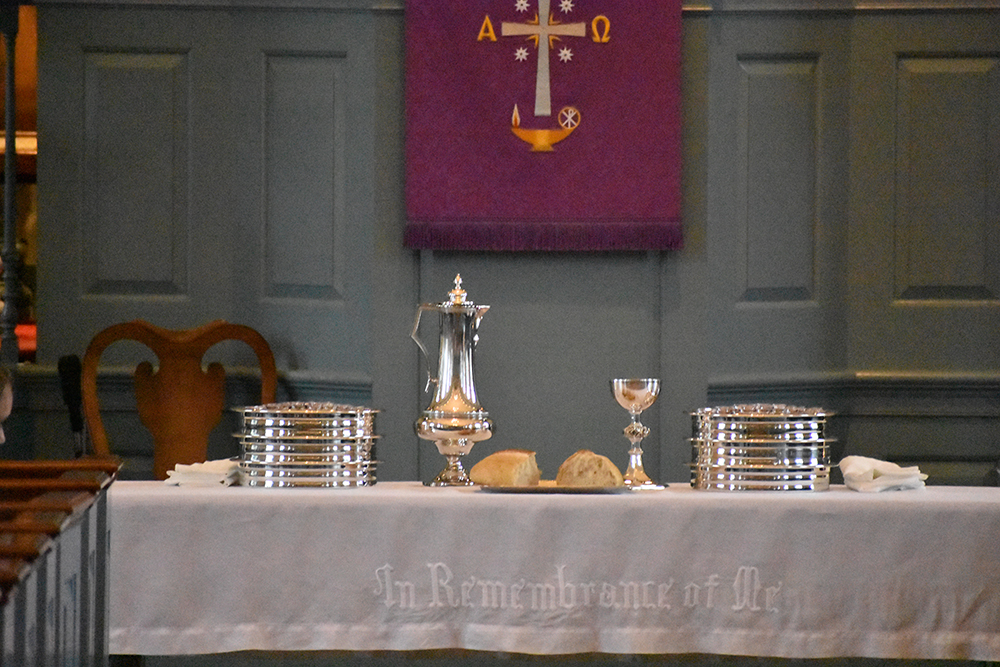 The Ways of
FPC Moorestown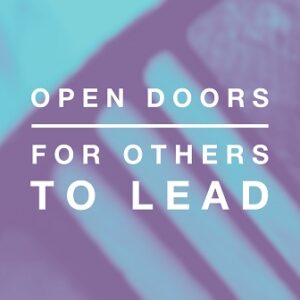 Creating a Loving Culture
Since January 2019, we've thoughtfully studied the Ways each week as we strive to live them together.
News Story
CREDO CLASS BEGINS SUNDAY, MARCH 7
CREDO is a course for those young people who are interested in learning about following Jesus and becoming members of the church.
Pastor Stuart Spencer and Kelly LePenske, Director of Congregational Ministries, will co-lead the class
which begins on Sunday, March 7 at 11:00 am.
Those students who began CREDO last year are invited to complete the course this year.
For information contact Pastor Stuart or Kelly LePenske at 856.235.1688.
Live Stream Events…
'The Good and Beautiful Community'
New to FPC Worship?
We would love to hear from you… GET CONNECTED
NEW! Live Stream Check-In
We would like to know you are with us!
Now you can easily use the Church Center App to check-in and let us know of your attendance!
Learn how to download the app (if you haven't already!) and the easy steps to check-in here…
Feature
YOU ARE INVITED!
SPRING INQUIRERS' CLASS
The Membership Committee is holding a three part Spring Inquirers' Class virtually. There is still time to join.
In our Inquirers' Class you'll learn about what we believe as a church, some of the ministries we have here, and discuss basic Christian beliefs. It is a great starting point to explore what we do here at FPC Moorestown and if this church might be the right church for you!
Over his decades long career with FPC, Joel Krott our Director of Music Ministry, has touch the lives of everyone, allowing us all to join in a cosmic affirmation of God's glory!
You may join our Inquirers' class via Zoom!
Session 1: Inquirers' Class
Wednesday, March 3, 2021,
7:00 PM
Meeting ID: 868 6367 4426
Passcode: Xs7206
Session 2: Inquirers' Class
Saturday, March 6, 2021,
8:30 AM
Meeting ID: 853 5697 5928
Passcode: sZw3pT
Session 3: Inquirers' Class
Sunday, March 7, 2021,
11:00 AM
Meeting ID: 880 2541 3091
Passcode: 25uJVC