Welcome
We aspire to be beacons of God's love and truth, growing together in faith and relationship with Jesus Christ.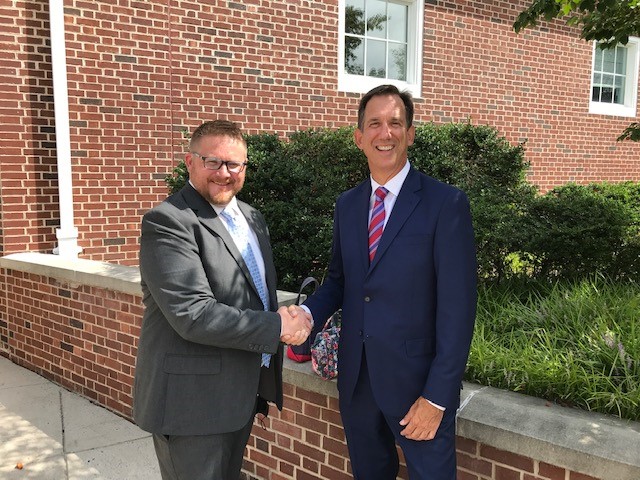 Rev. Wes Allen, Associate Pastor and Rev. Stuart Spencer, Pastor and Head of Staff
The Ways of
FPC Moorestown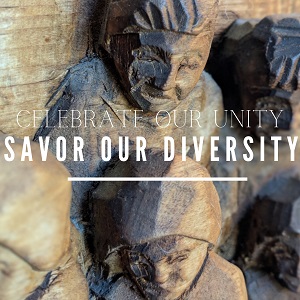 Creating a Loving Culture
Since January 2019, we've thoughtfully studied the Ways each week as we strive to live them together.
Live Stream Events…
'The Master's Plan'
New to FPC Worship?
We would love to hear from you…
Live Stream Check-In
We would like to know you are with us!
News
FPC SERMON PODCAST
Stay up to date with FPC Moorestown's sermon series by subscribing to our weekly sermon only podcast now available on Apple Podcasts, Amazon Music, Google Podcasts, Spotify and Anchor.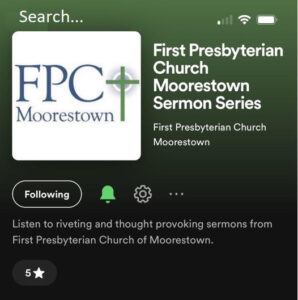 Summer Worship Hours
Sunday, June 5, summer worship hours began and conclude Labor Day weekend.
9:00 am, Traditional

10:30 am, Contemporary
There is no children's Sunday School in the summer. Nursery care provided in Room 12.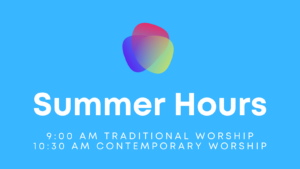 New This Year!
Worship will be held outdoors on the following dates:
Sunday, June 26 – 4th Sunday, Outdoor Contemporary Worship

Sunday, July 31 – 5th Sunday

Sunday, August 28 – 4th Sunday, Outdoor Contemporary Worship
COVID-19
Are you planning to attend a service, a meeting or visit our campus in person?
Please note – per the CDC, Burlington County's community level is now set to HIGH, we are following the HIGH guidelines as set by Session.
Masks are required.
We invite you to visit our COVID-19 UPDATE page for a full listing of our guidelines developed by Session and based upon the weekly CDC status for Burlington County, NJ.
Feature
IN CASE YOU MISSED IT!
PW SPRING GATHERING
"Domestic Violence Services and Domestic Violence 101"
Our special guest was Michele M. Fesler, MS, MT-BC, of Providence House Domestic Violence Services (PHDVS), Catholic Charities. PHDVS provides comprehensive services for victims of domestic abuse and their children free of charge at outreach offices and emergency safehouses in Burlington and Ocean Counties.