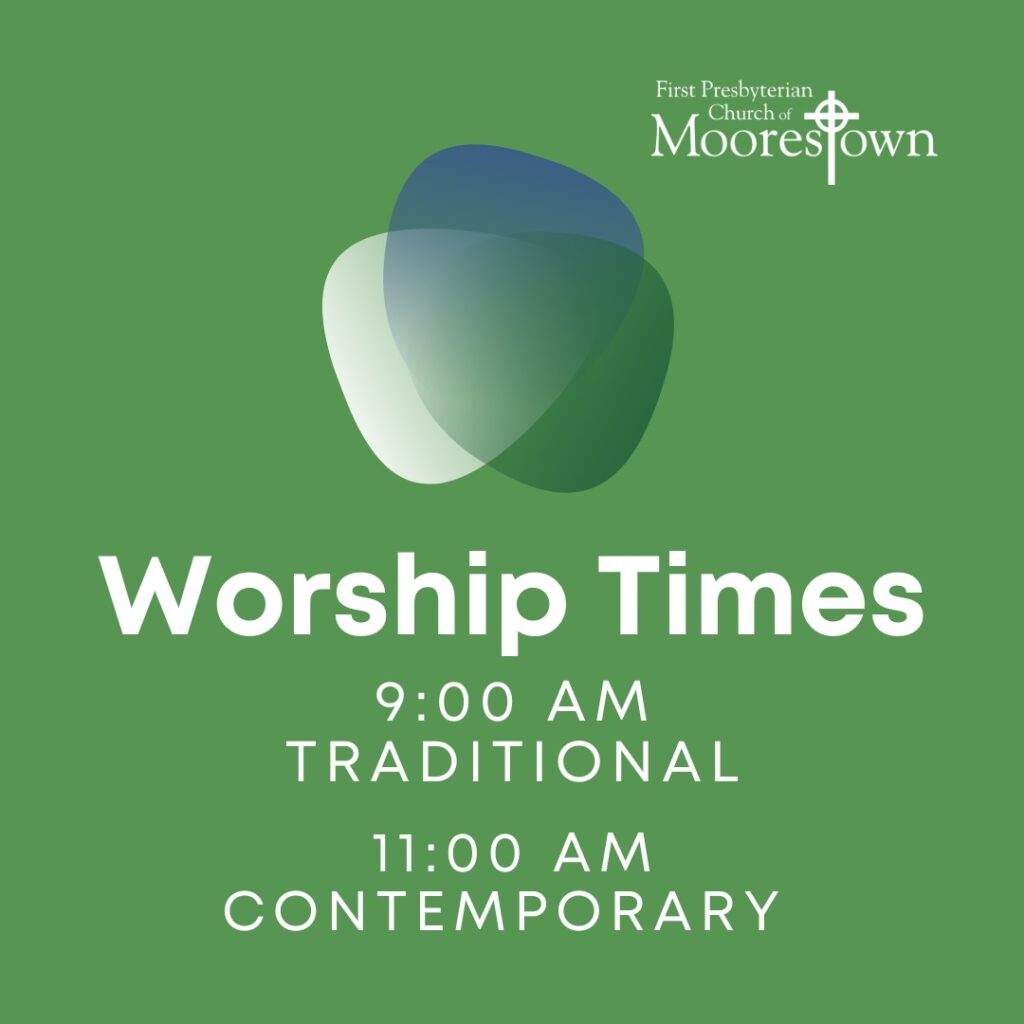 New Worship Times
Session recently approved a change in worship times for the start of the program year.
Our Traditional service begins at 9:00 am.

Sunday School and Adult Spiritual Formation classes will meet from 10:15 to 11:15 am.

Our Contemporary service starting time remains at 11:00 am with 15 minutes of gathering music, prayer and the sharing of WOW moments

together on Sundays for worship, study, prayer and fellowship.
Welcome
We aspire to be beacons of God's love and truth, growing together in faith and relationship with Jesus Christ.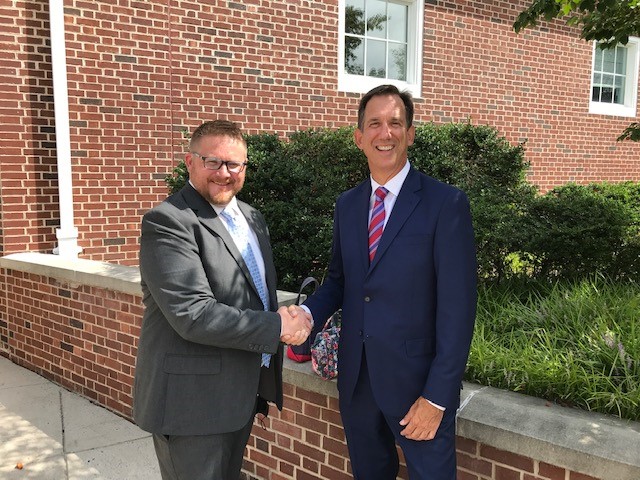 Rev. Wes Allen, Associate Pastor and Rev. Stuart Spencer, Pastor and Head of Staff
The Ways of
FPC Moorestown

Creating a Loving Culture
Since January 2019, we've thoughtfully studied the Ways each week as we strive to live them together.
Live Stream Events…
'Biblical Hospitality'
Listen to our Podcast
Sermons recorded weekly in Miller Commons…
New to FPC Worship?
We would love to hear from you…
Live Stream Check-In
We would like to know you are with us!
NEWS
STEPHEN MINISTRY TRAINING
The goal of Stephen Ministry is to provide distinctively Christian lay ministry to people in need. Without well-trained Stephen Ministers there's no ministry. If you have ever considered becoming a Stephen Minister?
Beginning on Monday, October 9, we will meet in person at the church in Room 2 for 20 weeks.
If you are interested in joining us, or just getting more information about this class, please visit our event page.
FEATURE
We Are Growing Young
FPC Moorestown is looking for your support this year as we kick off our High School Youth Group. As Dave Fauvell begins his official part-time work with us, we would like to ask the church to play a more prominent role in support of his work with our young people.
If you can help we'd like to talk to you. Please visit our event page to learn more! The Youth Committee will be in touch.