Welcome
We aspire to be beacons of God's love and truth, growing together in faith and relationship with Jesus Christ.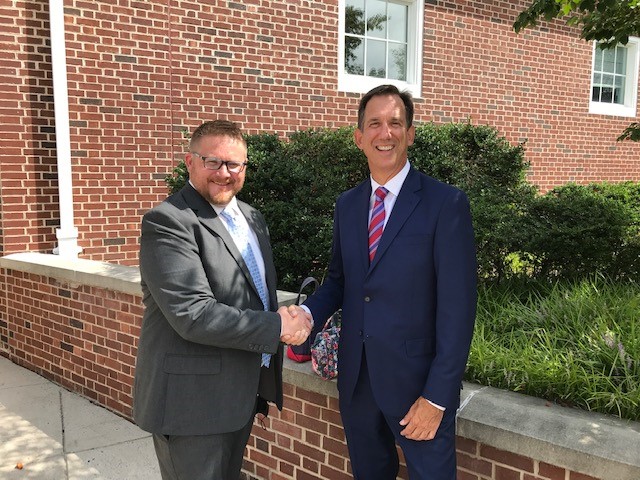 Rev. Wes Allen, Associate Pastor and Rev. Stuart Spencer, Pastor and Head of Staff
The Ways of
FPC Moorestown

Creating a Loving Culture
Since January 2019, we've thoughtfully studied the Ways each week as we strive to live them together.
Live Stream Events…
'Let's Eat'
Listen to our Podcast
Sermons recorded weekly in Miller Commons…
New to FPC Worship?
We would love to hear from you…
Live Stream Check-In
We would like to know you are with us!
News
ADULT SPIRITUAL FORMATION
Join us on Sunday mornings from 9:45 – 10:45 am for two unique gatherings.
A STUDY OF ACTS
This 12-week study, February 5 – April 30, will help you understand these historic events and provide the tools and resources for daily application in the 21st century. The class will be team taught by Lorenzo Eagles, Lissa Herman, and Rev. Wes Allen.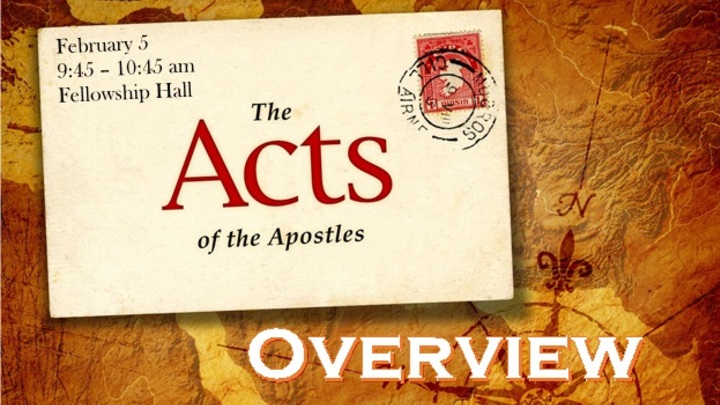 OUR WINTER COUPLES GROUP
Join us on Sunday mornings starting February 5th for this nine-week study based on the book "How We Love" by renowned Christian therapists Milan and Kay Yerkovich. "How We Love" will help you and your spouse identify the positive and negative influences on how you react and communicate in your relationships. Additionally, it will give you the tools needed to foster better communication and handle stressful interactions in a loving manner.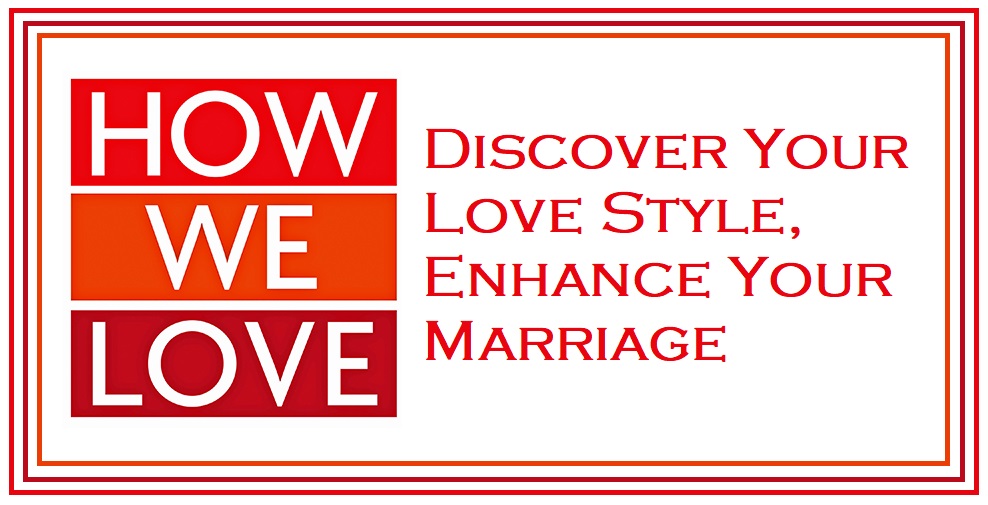 FEATURE
ANNUAL MEETING OF THE CONGREGATION
Sunday, February 5, 2023 at 12:30 pm
The purpose of the meeting is to hear committee reports, receive the 2023 Church Budget, and approve the 2023 pastors' terms of call. No other business may be brought before the congregation.
The meeting will be held in Fellowship Hall. Coffee hour refreshments and light brunch items will be available.
The Annual Meeting will also be available by Zoom.
Meeting ID: 844 2673 6276
Passcode: ANNUAL