Coronavirus
Pastor's Update: FPC Responds to Coronavirus
Welcome
We aspire to be beacons of God's love and truth, growing together in faith and relationship with Jesus Christ.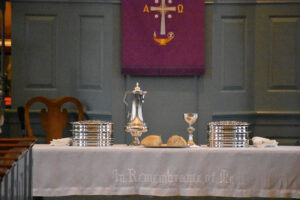 The Ways of
FPC Moorestown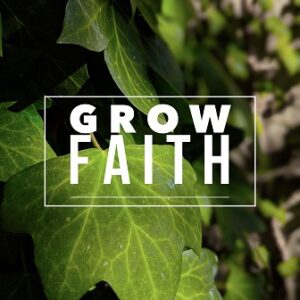 Creating a Loving Culture
Since January 2019, we've thoughtfully studied the Ways each week as we strive to live them together.
News Story
Family Fun Outdoor Sunday School
September 27th thru October 18th
We are planning an outdoor family gathering this fall!
Our FPC Moorestown Children's Sunday School looks a little different this fall.
We are meeting outside where children and their parent(s) will learn all about God's love through teachings, scripture
and fun activities.
Pease bring your own chair or blanket to sit on as well as masks for you and your family.

This is for families with children in K-6th grades. A parent must be present the entire time.

Please bring your own chair or blanket to sit on and wear a mask.

Registration and waivers ARE required.
Feature Story
THE RETURN a National & Global Day of PRAYER AND REPENTANCE, SATURDAY, SEPTEMBER 26th
The Return is a specific day set apart for one purpose – the return to God, "coming before His presence in humility, in sincerity in prayer and repentance, that there be intercession for America, for each other, and for oneself, for God's mercy, for salvation, for healing, for revival, for restoration, and for the fulfillment of God's purposes for America and all who dwell within it."
We encourage you and our congregation to join in setting aside a portion of September 26th , which is 40 days before our Election, to pray for our Nation.
As we ready ourselves for the National Day of Prayer and Repentance, we are blessed to have a word from Arlita Winston. 'God is glad to finally have our attention', she tells us. Arlita shares her experiences and vision of praying together as a family for ourselves, for our community and for the nation.