Welcome
We aspire to be beacons of God's love and truth, growing together in faith and relationship with Jesus Christ.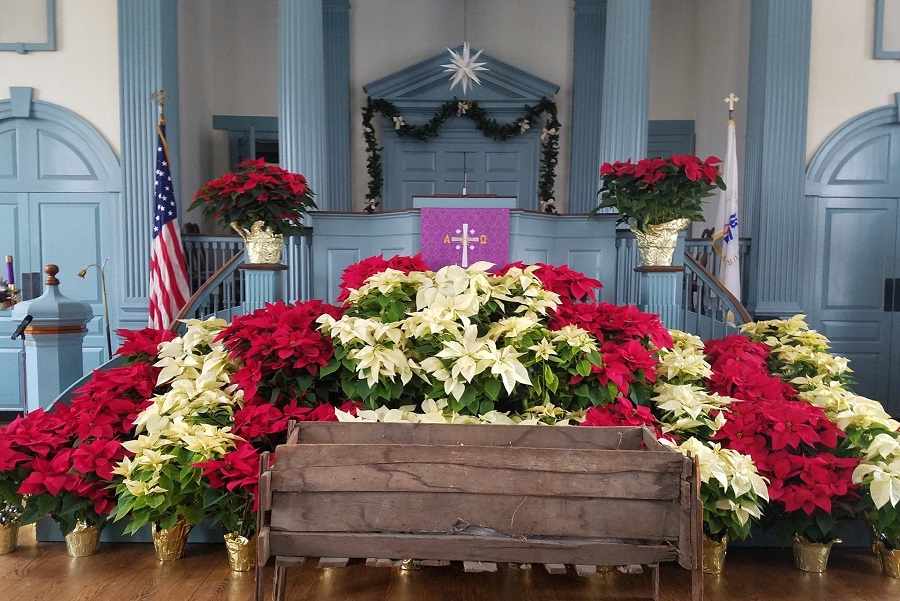 The Ways of
FPC Moorestown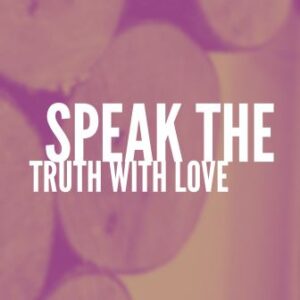 Creating a Loving Culture
Since January 2019, we've thoughtfully studied the Ways each week as we strive to live them together.
Live Stream Events…
'What Are You Waiting For?'
New to FPC Worship?
We would love to hear from you…
Live Stream Check-In
We would like to know you are with us!
Sunday Morning Adult Education
Join Lorenzo Eagles and Wes Allen at 9:45 am.
News
The Season of

Advent

is upon us!
This is the Good News about Jesus the Messiah, the Son of God. It began just as the prophet Isaiah had written: "Look, I am sending my messenger ahead of you, and he will prepare your way. He is a voice shouting in the wilderness, 'Prepare the way for the LORD 's coming! Clear the road for him!'" Mark 1:1-3
SPECIAL SERVICES
Longest Night Service
Sunday, December 12, 7:00 pm
Christmas Eve Eve Worship
† 3:00 pm Outdoor Worship
† 7:00 pm Outdoor Worship
Christmas Eve Worship
† 4:00 pm Family Service (masks required)
† 6:00 pm Family Service (masks optional)
† 8:30 pm Communion Service (masks optional)
† 11:00 pm Lessons and Carols (masks optional)
During each service we will be singing 'Silent Night' as a congregation, masks will be required during the song.
ADVENT GUIDE
Throughout the four-week Season of Advent there are special, meaningful activities for all ages, some familiar and some new. This guide is a helpful resource for our worship services, programs and opportunities for giving
.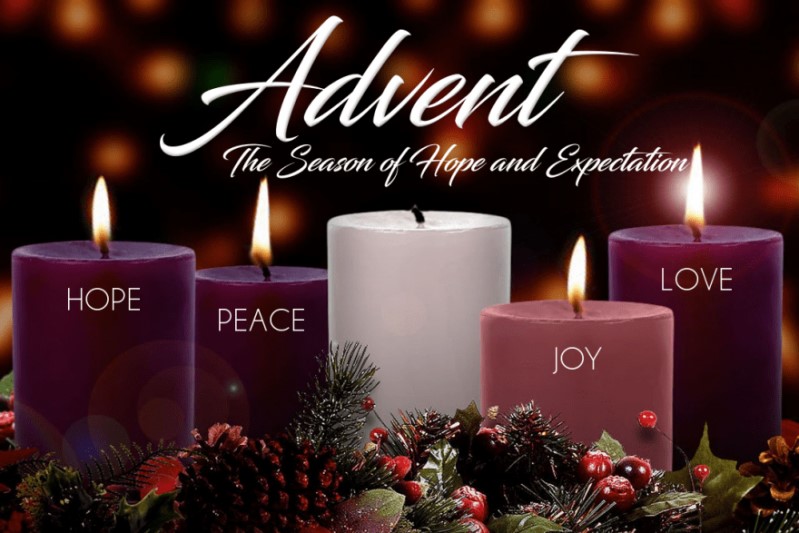 COVID-19
Pastor's Update: FPC Responds to Coronavirus
Masks optional for vaccinated adults. Masks recommended for unvaccinated adults, all those 18 years of age or younger are required to wear masks.
Learn about the full list of updated protocol guidelines in Pastor Spencer's message.
Feature
LONGEST NIGHT SERVICE
SUNDAY, DECEMBER 12, 7:00 pm
This unique service provides peace to those dealing with grief, illness, anxiety or depression this holiday season who may not feel the joy or celebration seen in others — for many reasons.
The Longest Night includes elements from a Service of Remembrance, including the Lord's Supper, special music and a time for prayer.
Please share this event with those you know who might need a quiet place in the rush of December, an authentic respite in the midst of busy holiday activities, or with those who have experienced a loss.
In 2020, Pastor Spencer spoke to us about the importance of seeking support and prayer for ourselves, our family and our friends during the holiday season of a very different year.
His words are just as valuable this year!