Welcome!
We are a community who is looking to say to God, "Here I am, Lord. Show me your ways."
As people who've experienced the merciful welcome of Jesus Christ, we belong to Him and to one another. It is our desire to grow deeper in our faith, stronger in our love and more effective in our service. Join us on the journey!

The Ways
The "Ways" are based on the Bible, God's Word, and are meant to aid us in becoming people who reflect God's image.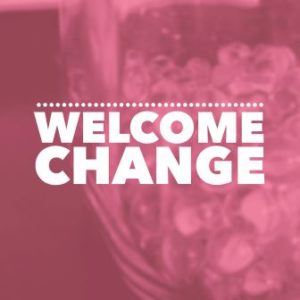 Each week we share a new "Way" and Devotional Guide to assist you in your journey.
Our Pastor

"We are saving a seat here at FPCM for you and your family."
Whether you are looking for a church family, struggling with life's difficulties, or just wondering what faith has to offer you, we are confident that FPCM is a community where you can belong. Come get to know us as we look to follow God's ways together. Pastor Stuart Spencer

We Have an Awesome Staff
MEET OUR STAFF
Events and Sign-Ups
There is always something going on at First Presbyterian Church for you to become involved in. And you are always welcome!
"

A Praying Life"
Presented by the Ken Peacock Memorial Lecture series, this seminar will cause you to reconsider your Private Prayer Life.
We have a New Class of
Elders, Deacons and Trustees
Live Stream

Our Services
We have 2 weekly services:
8:30 am – Our Traditional Service

11:00 am – Our Contemporary Service

9:45 am – Education Hour
Both are active and vibrant worship services where God is praised and God's word is declared.
Weekly Publication

s
Would you like to see a past issue of Connections, the Bulletin or Study Guide? We have a 'Library' you may view.
Step By Step Christian Preschool
Did you know we have a Preschool?
At the Step-By-Step Christian Preschool our certified teachers nurture each child's learning and formation. REGISTRATION IS NOW OPEN FOR THE 2019 -20 SCHOOL YEAR!
Want to get connected?
If you would like to join one of our groups, get connected with a pastor, learn more about weddings or funerals, or its just your first time and you want to learn more, fill out this short form below and you will hear back from one of our staff shortly.