We are privileged to serve God and others!
How will you serve? Use our quick link buttons to sign up.
Still time for your 2022 Pledge
Work with enthusiasm, as though you were working for the Lord rather than for people. Ephesians 6:7
Church Has Left the Building
Welcome
We aspire to be beacons of God's love and truth, growing together in faith and relationship with Jesus Christ.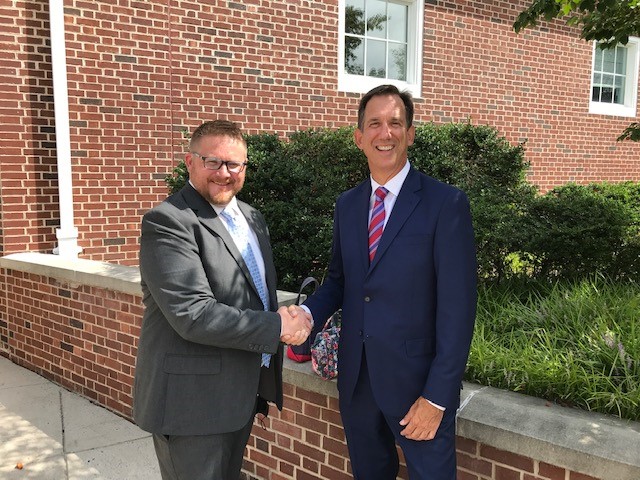 The Ways of
FPC Moorestown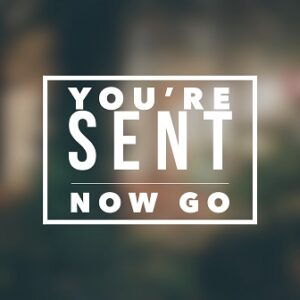 Creating a Loving Culture
Since January 2019, we've thoughtfully studied the Ways each week as we strive to live them together.
Live Stream Events…
'Now is the Time'
Past Live Streams…
Looking for an earlier service? We have a library of immediate past live streams available to you on the Live Stream page.
New to FPC Worship?
We would love to hear from you… GET CONNECTED
Live Stream Check-In
We would like to know you are with us!
NEW!

Sunday Morning

Adult Education
Join
Lorenzo Eagles and Wes Allen on Sunday mornings from 9:45 – 10:45 am in Fellowship Hall or via Zoom for our fall adult education hour.
LEARN MORE AND GET THE WEEKLY GUIDE
News Story
THANK YOU TO ALL
On behalf of the Stewardship team and chair Nancy Chumney, thank you, thank you to everyone who took part in Consecration Sunday.
And some very good news… we received 136 pledges on Sunday, last year the number was 120.
NOT TOO LATE TO JOIN THE GROUP!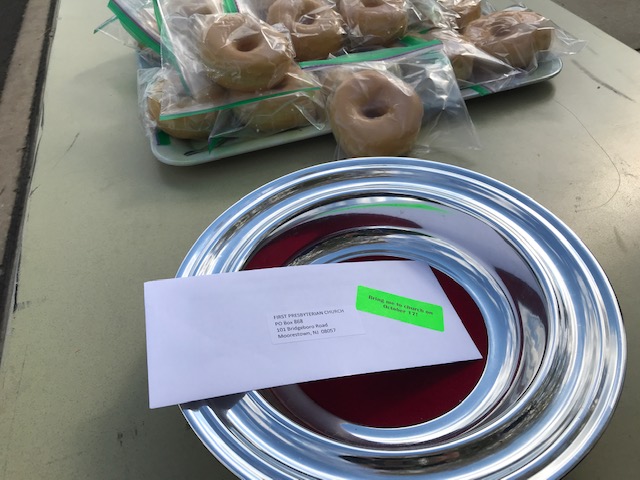 COVID-19
Pastor's Update: FPC Responds to Coronavirus
WE ARE ASKING ALL TO WEAR MASKS AND PHYSICALLY DISTANCE WHEN ON CAMPUS.
Pastor Spencer shares a new message with us – GIVE, GO, GATHER!
Feature
CHURCH HAS LEFT THE BUILDING
On Sunday, October 24, we are leaving the building. Literally!
Our church-wide mission project has been redesigned to reflect the global pandemic, and this year, all activities will again be safely done off-site. We have added more projects and encourage families to work together on larger projects such as food drives.
This year we are planning a 30-minute, outdoor service beginning at 9:30 am in the courtyard between the Sanctuary and Miller Commons. Rev. Chuck Swanson of Options for Women preaches. Please bring your own chair. Masks are optional outdoors. There is no nursery care, adult education or Sunday School.