Welcome
We aspire to be beacons of God's love and truth, growing together in faith and relationship with Jesus Christ.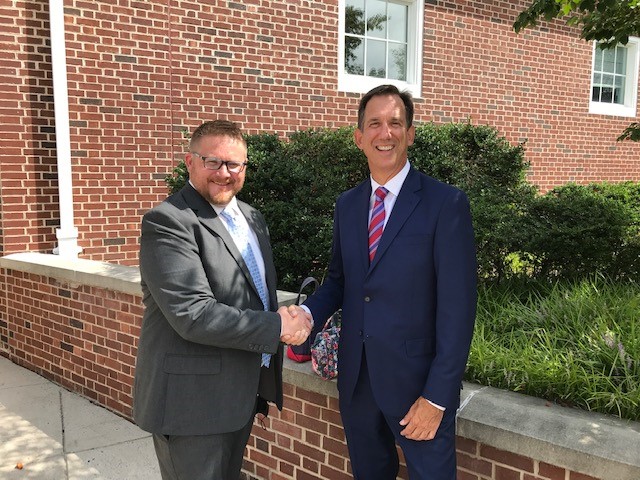 The Ways of
FPC Moorestown
Creating a Loving Culture
Since January 2019, we've thoughtfully studied the Ways each week as we strive to live them together.
Live Stream Events…
'Now is the Time'
Past Live Streams…
Looking for an earlier service? We have a library of immediate past live streams available to you on the Live Stream page.
New to FPC Worship?
We would love to hear from you… GET CONNECTED
Live Stream Check-In
We would like to know you are with us!
NEW!

Sunday Morning

Adult Education
Join
Lorenzo Eagles and Wes Allen on Sunday mornings from 9:45 – 10:45 am in Fellowship Hall or via Zoom for our fall adult education hour.
LEARN MORE AND GET THE WEEKLY GUIDE
News Story
CHOIR OPEN HOUSE

Wednesday, September 29, 6:00 – 7:00 pm
A great way to kick off your fall! Hear about the successes of the youth choirs at FPC and find your opportunity to join a choir this season.
Meet with current choir members and see video clips of the recent European choir tour and youth choir concerts, to see how rewarding joining a choir can be!
Enjoy this selection from our Traditional Worship Service recorded on Sunday, September 12. 'Great Day', a spiritual sung by our
Adult Choir; Margaret Munro, Grace Rykaczewski and Gwen Wilkie, soloists.
COVID-19
Pastor's Update: FPC Responds to Coronavirus
NEW! Our guidelines have been updated!
AT PRESENT WE ARE ASKING ALL TO WEAR MASKS AND PHYSICALLY DISTANCE.
Feature
VAN CAMP PORCH DEDICATION
Joan Van Camp, a long time and faithful member of FPC Moorestown, left a generous legacy bequest to the church. Through Joan's unparalleled generosity, the church has addressed numerous upgrades to God's House over several years and donated sustaining gifts to our local and international mission partners. Her gift impacts not only the present, but generations of members and families to come.
On August 31 we held a ceremony to acknowledge Joan's generosity and to dedicate the Van Camp Porch in her honor. Used by staff, committees and groups, this is a comfortable outdoor space to meet and do God's work.
We invite you to learn more about legacy giving!