Welcome
We aspire to be beacons of God's love and truth, growing together in faith and relationship with Jesus Christ.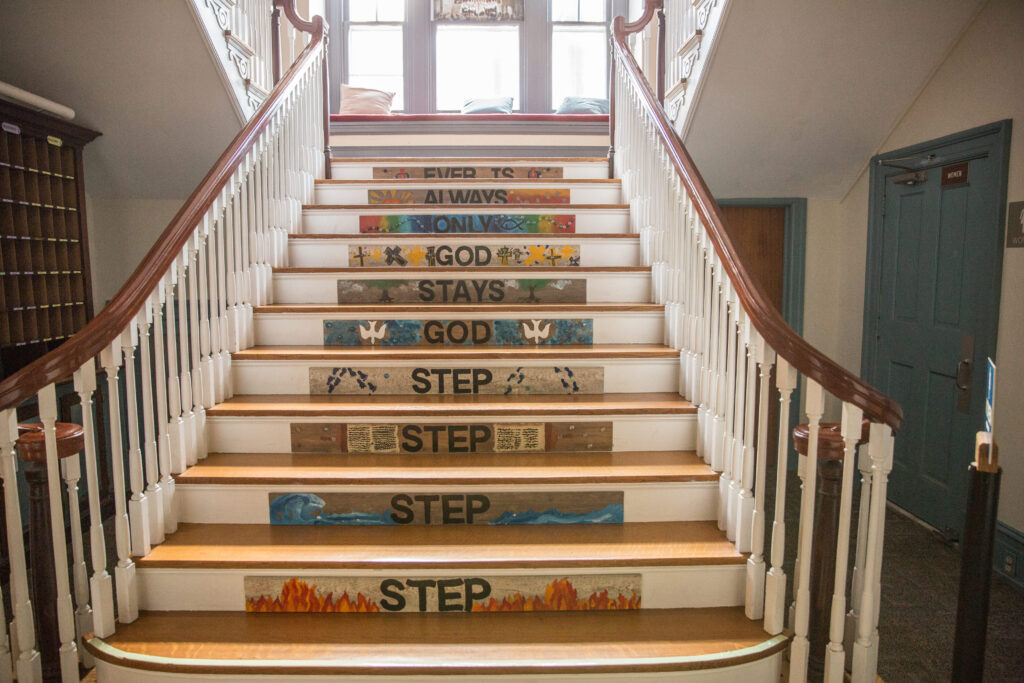 The Ways of
FPC Moorestown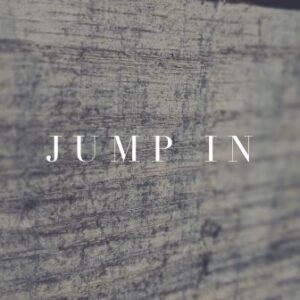 Creating a Loving Culture
Since January 2019, we've thoughtfully studied the Ways each week as we strive to live them together.
Live Stream Events…
'Live-able: The Discipleship Gospel'
Past Live Streams…
Looking for an earlier service? We have an library of immediate past live streams available to you on the Live Stream page.
New to FPC Worship?
We would love to hear from you… GET CONNECTED
Live Stream Check-In
We would like to know you are with us!
News Story
OUTDOOR HYMNSING IS SET FOR WEDNESDAY, AUGUST 4
Join us for our second gathering of prayer and song. Jim Cole will lead us in worship as we come together in the courtyard beginning at 7:00 pm.
We will sing songs of praise as Karen Molloy plays the piano. Bring your chair, hymn requests and prayers to share.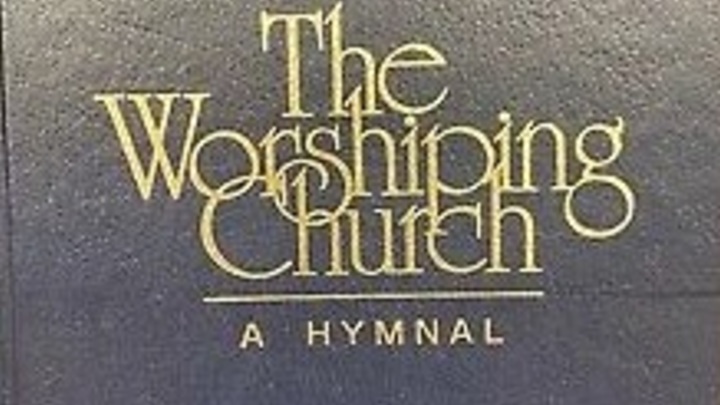 COVID-19
Pastor's Update: FPC Responds to Coronavirus
NEW! Our guidelines have been updated!
Feature
OUR 25 WAYS GUIDE US
Community is such a gift! It is a true strength for FPC Moorestown. The better we grow our community – more loving, kind and merciful – the more inline we are with our greater message; the message of our faith.
Pastor Spencer shares with us how, using our 25 WAYS as a guide, we create a culture that knows how to go out into the local and global community to give and invest.