Welcome
We aspire to be beacons of God's love and truth, growing together in faith and relationship with Jesus Christ.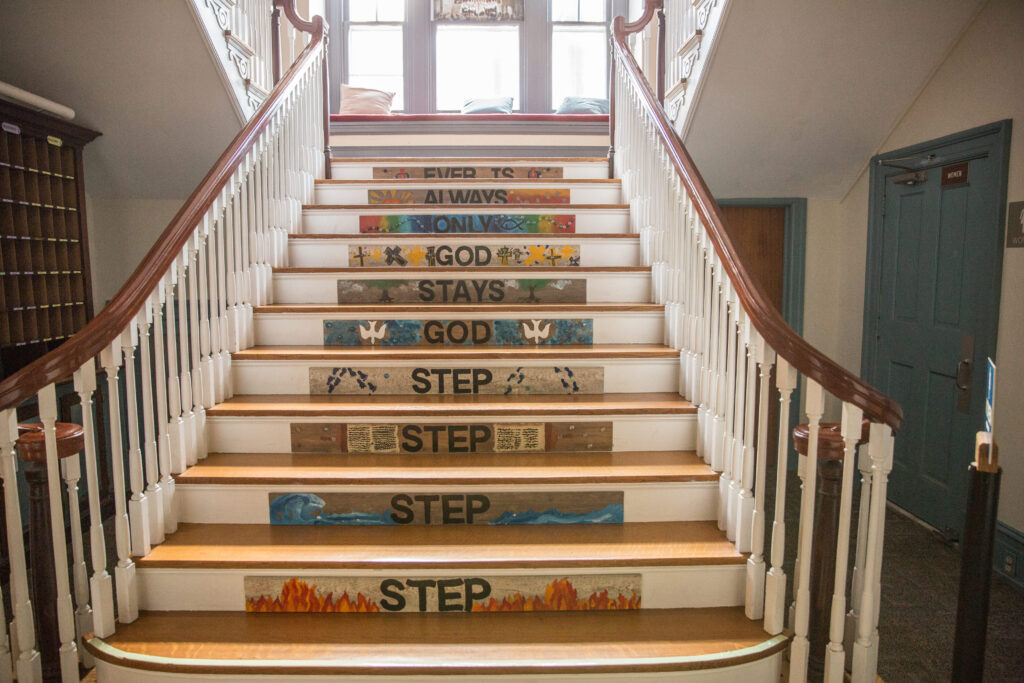 The Ways of
FPC Moorestown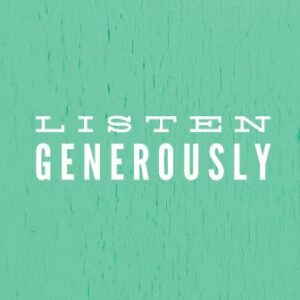 Creating a Loving Culture
Since January 2019, we've thoughtfully studied the Ways each week as we strive to live them together.
Live Stream Events…
'Live-able: The Discipleship Gospel'
Past Live Streams…
Looking for an earlier service? We have an library of immediate past live streams available to you on the Live Stream page.
New to FPC Worship?
We would love to hear from you… GET CONNECTED
Live Stream Check-In
We would like to know you are with us!
News Story
SPRING GATHERING PRESENTED BY PRESBYTERIAN WOMEN
J

oin us on Monday, June 21 at 7:00 pm, in person in our Sanctuary or via live stream.
"Grace and God's 'Will': Living and Loving in a Special Needs Family" presented by Dr. Jenny Legath
Jenny Wiley Legath has been a member since 2004 serving as an elder from 2009-2012. She is a devoted member of the Thursday morning Moms Group. In 2008 Jenny earned her Ph.D. in Religion from Princeton University, where she works as the Associate Director of the Center for the Study of Religion.
Jenny and Jeff have three sons; Jack, Will and Cole. Jenny will speak about relying on God while raising a family that includes a special needs child.
For those attending in person, masks are required and please distance comfortably. There is no cost to attend and guests are always welcome! Doors open at 6:45 pm.
COVID-19
Pastor's Update: FPC Responds to Coronavirus
NEW! Registering for the vaccine? We have a few tips to help!
Feature
​
FPC MOORESTOWN WELCOMES NEW MEMBERS
On Sunday, June 13, during the 8:30 am Traditional Worship Service, FPC Moorestown welcomed our new young members.
Each has completed the CREDO class and met with Session to present their statement of faith.
"I am thrilled. I get the sense you are up for it, you are up for being disciples!", Pastor Spencer told the group.
When you see one of our new members, please be sure to have a welcoming word with them and please keep these young people in your prayers.
2021 CREDO Participants and Mentors

Ava Callahan ~ Holly Asciutto

Caroline Cristella ~ Jenna Cole

Luke Eagles ~ Dave Fauvell

Evan Livingston ~ Mike Baker

Will McNeil ~ Lorenzo Eagles

Alivia Nawrocki ~ Holly Asciutto


Max Nicklas ~ Jason Rose