Coronavirus
Pastor's Update: FPC Responds to Coronavirus
Welcome
We aspire to be beacons of God's love and truth, growing together in faith and relationship with Jesus Christ.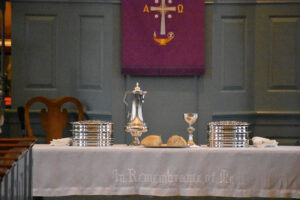 The Ways of
FPC Moorestown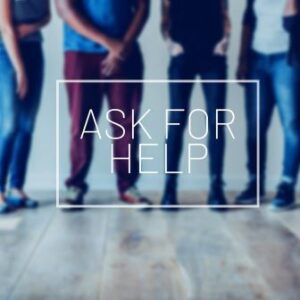 Creating a Loving Culture
Since January 2019, we've thoughtfully studied the Ways each week as we strive to live them together.
News Story
Youth Group Spooky Campfire Stories
Fall Fun!
Small groups have started for Middle and High Schoolers! If you haven't touched base with a leader, talk to Dave Fauvell and he'll set you up.
We have a campfire hangout scheduled for Saturday, October 24 from 7 – 9 pm, with October 25th as the rain date.
We will have a bunch of candy, warm apple cider, and hot coco as we share spooky campfire stories.
Kingdom Kids and Crossing Zone are Back!
Kingdom Kids (K-3rd grade) The first Wednesday of every month at 4:45 pm
Crossing Zone (grades 4-6) Every Wednesday at 6:30 pm
Parents: watch your email for the Zoom links.
Feature Story
Welcome back! The fall brings The Church Has Left the Building and we are excited to host this great event.
Church Has Left the Building 2020 has taken on a different look due to the COVID-19 Pandemic. This year it will truly be a "left the building" event with no activities occurring on campus. We will be God's hand in our community and across the globe.
Our 2019 projects were rewarding and fun!