COVID-19
Pastor's Update: FPC Responds to Coronavirus
NEW! Registering for the vaccine? We have a few tips to help!
FPC Moorestown has a position open! Director of Youth Ministries
The Director of Youth Ministries will be responsible for the planning, development, and implementation of programs and events for families with an emphasis on Youth from 7th through 12th grade.

ADDITIONAL INFORMATION AND HOW TO APPLY
Welcome
We aspire to be beacons of God's love and truth, growing together in faith and relationship with Jesus Christ.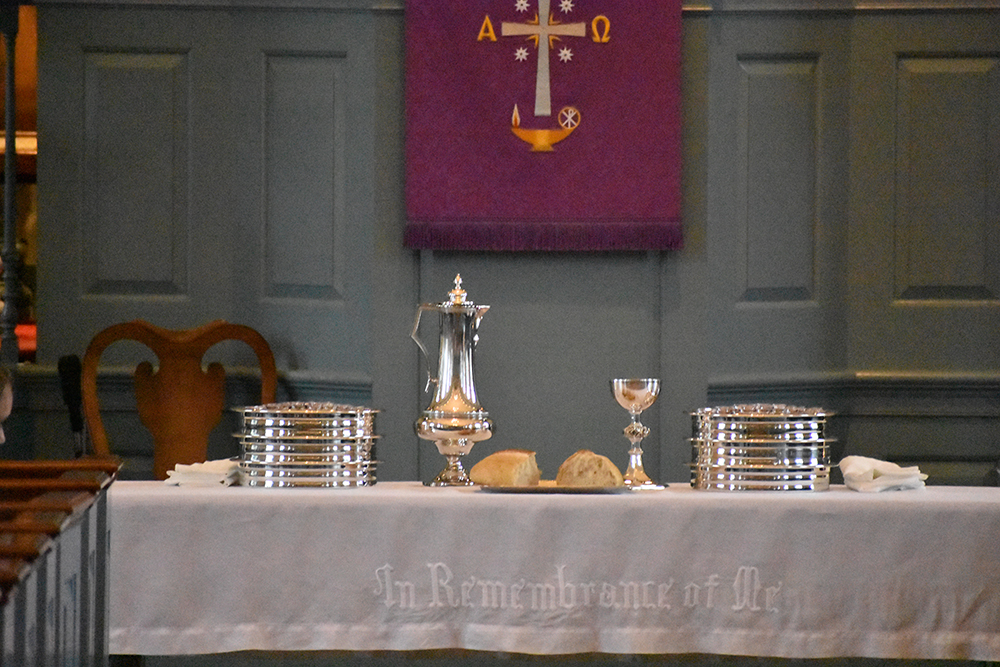 The Ways of
FPC Moorestown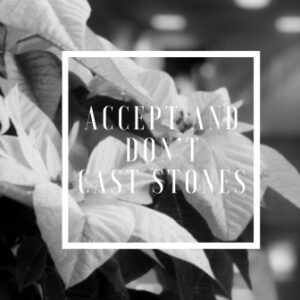 Creating a Loving Culture
Since January 2019, we've thoughtfully studied the Ways each week as we strive to live them together.
News Story
VACATION BIBLE SCHOOL 2021: ROCKY RAILWAY
JUNE 28 – JULY 2, 9:30 – 11:30 am
Calling all children entering Kindergarten through entering 6th grade.
At Rocky Railway VBS, kids climb aboard for mountains of fun! On this faith-filled adventure, kids discover that trusting Jesus pulls them through life's ups and downs!
Live Stream Events…
'Holy Week and Beyond'
New to FPC Worship?
We would love to hear from you… GET CONNECTED
Live Stream Check-In
We would like to know you are with us!
Feature
TWO SUNDAY WORSHIP SERVICES RETURN
We have returned to two worship services! We are happy to be able to safely provide the experience of our Contemporary worship service once again!
Traditional service at 8:30 am in the sanctuary

Contemporary service at 11:00 am in Miller Commons
Sunday School for ages Kindergarten to 6th grade will move to 9:45-10:45 am in Fellowship Hall.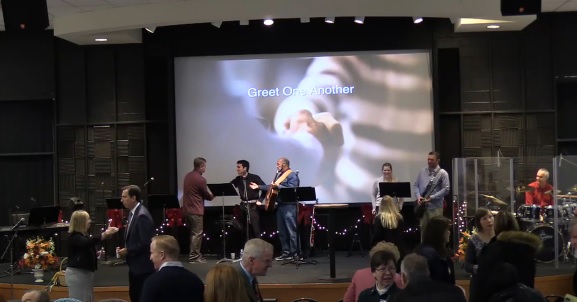 In-person worship protocols remain the same:
– Participants and worshippers are required to check in through Miller Commons
– Masks are to be worn on campus
– Health Screening Questionnaires and Waivers are to be completed for each person