of Welcome
We aspire to be beacons of God's love and truth, growing together in faith and relationship with Jesus Christ.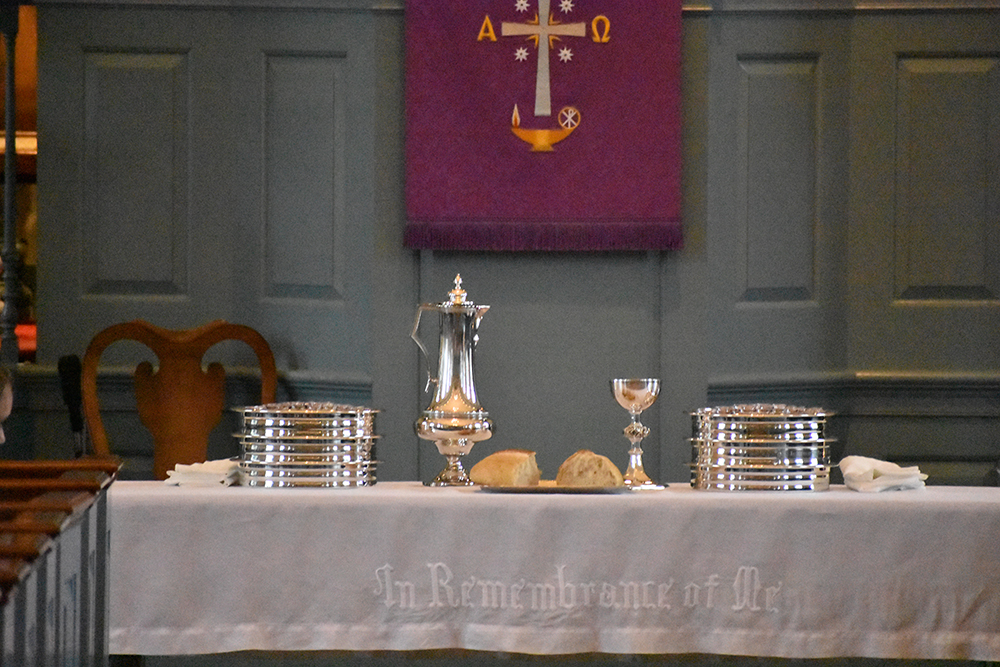 The Ways of
FPC Moorestown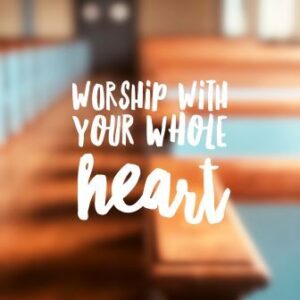 Creating a Loving Culture
Since January 2019, we've thoughtfully studied the Ways each week as we strive to live them together.
Live Stream Events…
'Live-able: The Discipleship Gospel'
Past Live Streams…
New to FPC Worship?
We would love to hear from you… GET CONNECTED
Live Stream Check-In
We would like to know you are with us!
News Story
THE GREAT COMMISSION: MISSIONOPOLY
Our first ever Virtual Mission Fair! Now through May 23rd.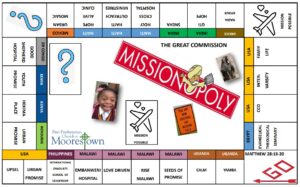 Your Mission team is excited to bring you The Great Commission: Missionopoly — our first ever virtual mission fair based loosely on the game Monopoly.
Watch the videos, play the game, pray the devotions, compete in trivia night (May 21st at 7 pm) and join our missionaries live on May 23rd throughout the day for zoom panel discussions and Q&A meet the missionaries.
With this event we will be celebrating our mission partners; bringing to you their stories and giving a firsthand opportunity to travel across the globe to see God's good deeds in action from the comfort of your sofa.
And just
Mr. Monopoly (aka Vivian Allen) is here to tell you all about playing this year's Mission Fair Missionopoly.
Listen to a few stories from our mission partners!
COVID-19
Pastor's Update: FPC Responds to Coronavirus
NEW! Registering for the vaccine? We have a few tips to help!
Feature
​

GRACISM:

The Art of Inclusion
'Extending positive favor to other people regardless of, and sometimes because of, their color, class, or culture.'
.
We invite you to join us for a joint, virtual study with the

Converge

Church coming in June, Thursdays from 7:00 to 9:00 p.m. on Zoom (June 3, 10, 17, 24). FPC Moorestown and the Converge Church, a multicultural congregation in Moorestown, will join together for a four-week study of the book, Gracism: The Art of Inclusion by David Anderson.