Welcome
We aspire to be beacons of God's love and truth, growing together in faith and relationship with Jesus Christ.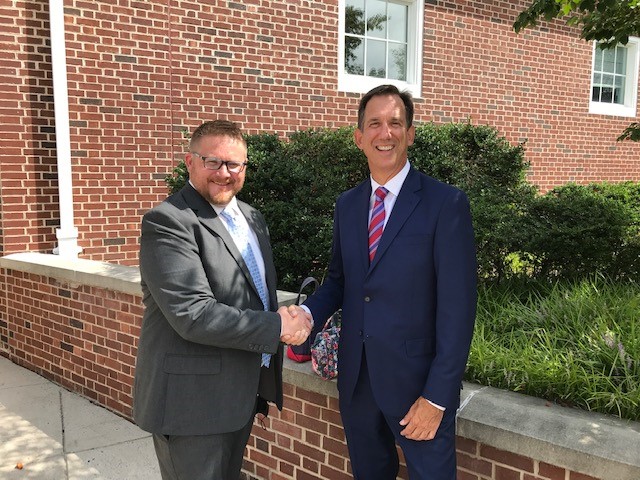 Rev. Wes Allen, Associate Pastor and Rev. Stuart Spencer, Pastor and Head of Staff
The Ways of
FPC Moorestown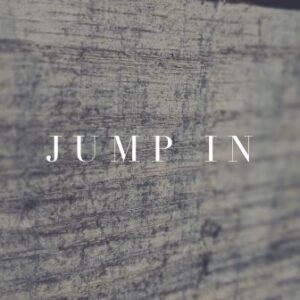 Creating a Loving Culture
Since January 2019, we've thoughtfully studied the Ways each week as we strive to live them together.
Live Stream Events…
'Your Best Friend, Your Worst Enemy'
New to FPC Worship?
We would love to hear from you…
Live Stream Check-In
We would like to know you are with us!
News
BLANKET SUNDAY
JANUARY 30th
Your contributions to this annual offering enable Church World Service to help families around the world stay warm, recover from disasters and displacement, and help rebuild viable, sustainable lives and communities.
Please note: NO donations of blankets, please. This offering is to give monetarily to Church World Service to support that organization's disaster relief program.
Please use our online giving or mail your check to the church office.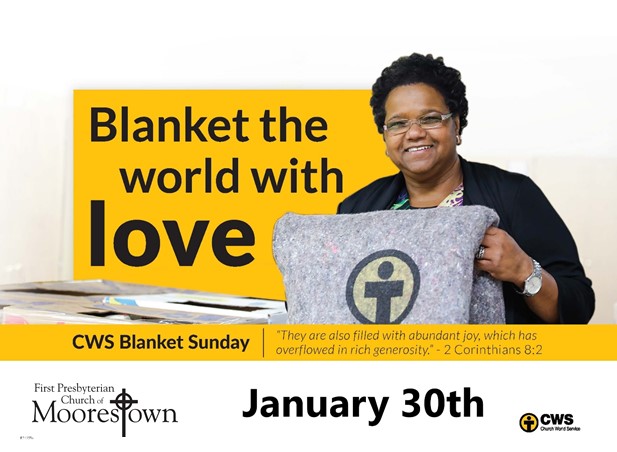 COVID-19
Pastor's Update: FPC Responds to Coronavirus
UPDATE – CHANGES TO COVID PROTOCOLS EFFECTIVE IMMEDIATELY
FOR INDOOR SUNDAY WORSHIP — SANCTUARY AND MILLER COMMONS
Masked required for all persons
No congregational singing
All choir singers masked
ANNOUNCEMENT- FPC Moorestown Office becomes a hybrid workplace. For the remainder of January our office employees will rotate in and out of the church office, working from home and on-site according to a set schedule. The church office will NOT be closed during this time. All staff remains available by phone or email during the week.
Learn about the full list of updated protocol guidelines in Pastor Spencer's message.
Feature
LENTEN PRAYER RETREAT
HOLY CROSS MONASTERY
Join a group of friends from a number of churches at Holy Cross Monastery, an Episcopalian Benedictine monastery for time away from the rush and crushing pace of life. This three- night, four day retreat affords the time to step away from the regular demands of our lives and to enjoy a place of rest and welcome.
Our retreat begins on Tuesday, March 15 at 5:00 p.m. and concludes on Friday, March 17 following the noon meal.