Coronavirus
Pastor's Update: FPC Responds to Coronavirus
Welcome
We aspire to be beacons of God's love and truth, growing together in faith and relationship with Jesus Christ.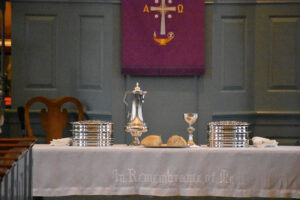 The Ways of
FPC Moorestown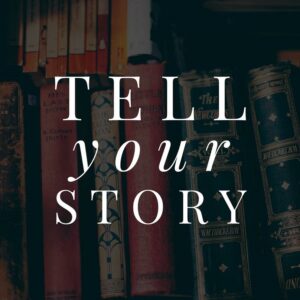 Creating a Loving Culture
Since January 2019, we've thoughtfully studied the Ways each week as we strive to live them together.
News Story
ADVENT 2020
Advent is a Latin word that means "arrival," and Christmas is all about celebrating Jesus' arrival in our world and our lives.
Advent is a time to reflect on the magnitude of God's faithfulness to people everywhere, past, present and future.
It's also a time to reflect on the hope, peace, joy and love that Jesus invites us all to experience.
As the global pandemic continues, so do our challenges and unknowns, yet we still have cause to respond with hope and gratitude.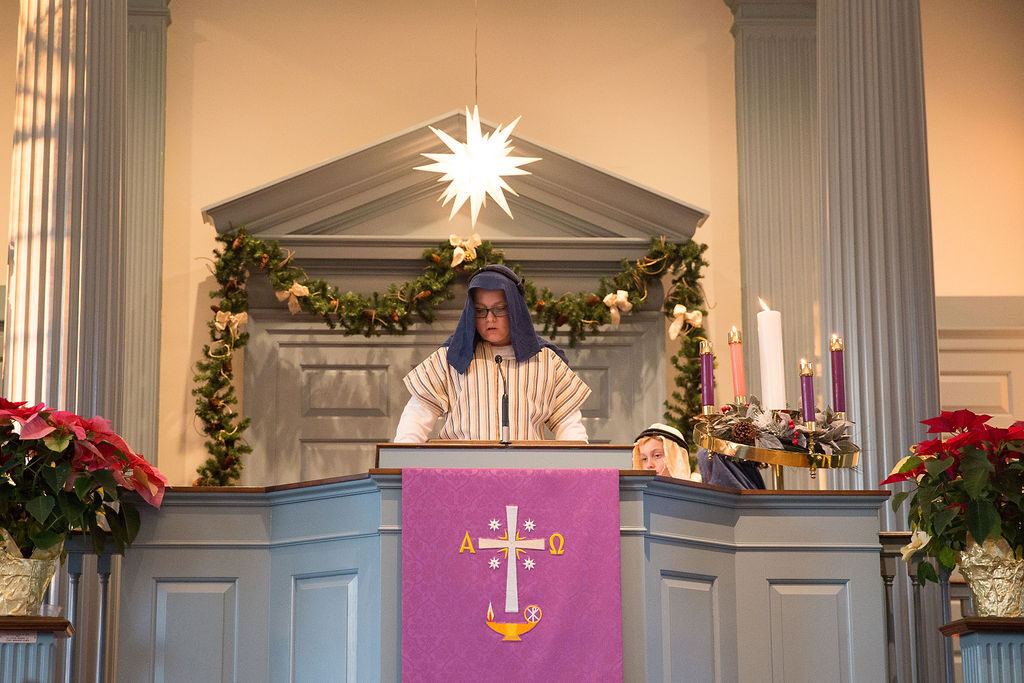 We encourage you to spend 10-15 minutes each day with God, the One who always meets us right where we are.
A season of special opportunities and experiences. We offer a full schedule of worship services and activities.
Feature Story
LET'S GO TO THE PEOPLE WITH THE (UN)SIMPLE TRUTH
So little is the same right now, we want to bring something exciting to you!
It's not easy to come together to follow Christ these days so we are presenting you with this opportunity to share in fellowship and learning via Zoom on the first Monday of each month at 7:00 pm. The FPC Moorestown Adult Spiritual Formation team, led by Kelly LePenske, has created an online series we are calling the (Un)simple Truth.
On Monday, December 7 at 7:00 pm, join us for our third Zoom webinar, "Becoming Peacemakers" featuring Amanda Mootz, grassroots organizing manager at World Vision. Amanda's themes include Advent, discipleship and social justice.