Coronavirus
Pastor's Update: FPC Responds to Coronavirus
Welcome
We aspire to be beacons of God's love and truth, growing together in faith and relationship with Jesus Christ.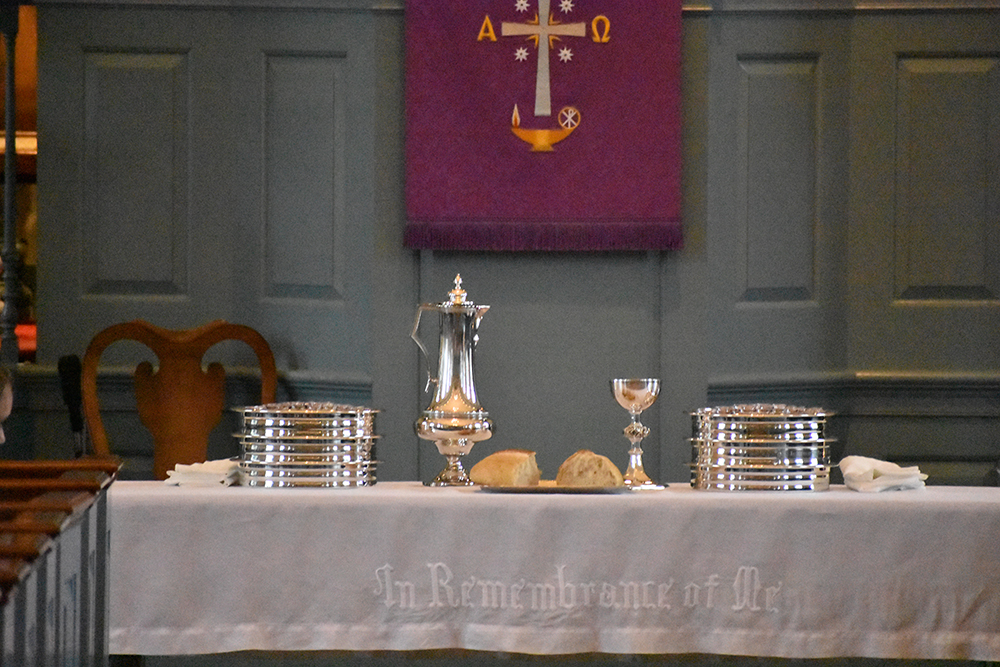 The Ways of
FPC Moorestown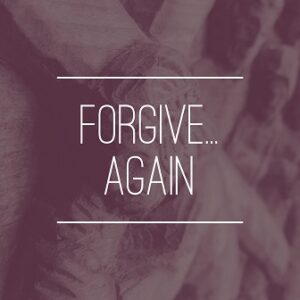 Creating a Loving Culture
Since January 2019, we've thoughtfully studied the Ways each week as we strive to live them together.
News Story
REGISTRATION OPENS FOR OUR STEP BY STEP PRESCHOOL
We are now accepting applications from our members and currently enrolled families.
Open registration for all others begins on January 27.
Our Classes
Classes begin in September 2021 and are available for 2 ½ year old (must be 2 by April 1), 3 year old and Pre-K students (must be 3 or 4 by September 30).
Step by Step offers flexible options for morning or afternoon sessions for 2, 3, 4 or 5 days a week, and is open to members of the church and surrounding communities.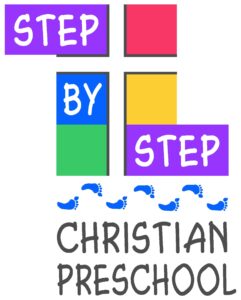 Live Stream Events…
'What a Wonderful World'
Feature Story
OUR YEAR IN REVIEW
2020 was a year that none of us will soon forget! FPC Moorestown members and staff adjusted their ways of interacting, worshiping, meeting, giving and doing church.
Let's look back over the many 'accomplishments' that allows us to say… WE DID IT!