Welcome
We aspire to be beacons of God's love and truth, growing together in faith and relationship with Jesus Christ.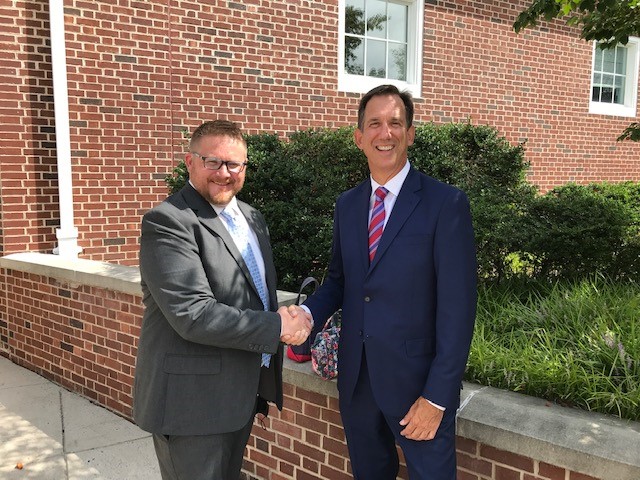 Rev. Wes Allen, Associate Pastor and Rev. Stuart Spencer, Pastor and Head of Staff
The Ways of
FPC Moorestown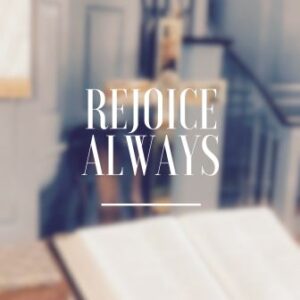 Creating a Loving Culture
Since January 2019, we've thoughtfully studied the Ways each week as we strive to live them together.
Live Stream Events…
'The Master's Plan'
New to FPC Worship?
We would love to hear from you…
Live Stream Check-In
We would like to know you are with us!
News
YOUTH CHOIR CONCERT
Come out to support our Youth Choirs who have worked so diligently this year under challenging restrictions. Three choirs will perform a full-length program of 20 pieces of sacred and spiritual music.
The Concert will also be live streamed on our website.
Masks must be worn for this event.
COVID-19
Are you planning to attend a service, a meeting or visit our campus in person?
Please note – per the CDC, Burlington County's community level is now set to HIGH, we are following the HIGH guidelines as set by Session. Masking is required.
We invite you to visit our COVID-19 UPDATE page for a full listing of our guidelines developed by Session and based upon the weekly CDC status for Burlington County, NJ.
MAKE WAVES!
JOIN US FOR VACATION BIBLE SCHOOL 2022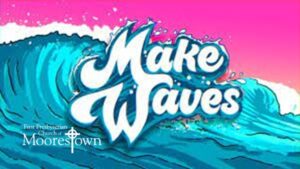 STRAWBERRY FESTIVAL 2022
OUR STRAWBERRY FESTIVAL IS BACK!
Friday, June 3, 6:00 – 9:00 pm
Join us OUTSIDE on Church Grounds, look for the tent and the fun!
Feature
IT'S COUPLES NIGHT OUT
There is still time to join us!
May 20, 6:00-10:00 pm, at the historic Union League of Philadelphia. Cost per couple is $325 (includes a four-course meal and guest speaker). Join us for a much needed night out, connect with other couples, and strengthen your relationship and faith.