Christmas Worship Schedule…
Manger Sunday, 9:00 and 11:00 am Worship Services

The Longest Night, 7:00 pm
Christmas Eve Eve
Saturday, December 23
3:00 pm Outdoor Service

7:00 pm Outdoor Service
Christmas Eve Worship
Sunday, December 24
11:00 am Combined Worship (Sanctuary)

4:00 pm Family Service (Sanctuary)

6:00 pm Lessons and Carols Service (Miller Commons)

8:30 pm Communion Service (Sanctuary)

10:45 pm Chapel Choir Concert ~ 11:00 pm Lessons and Carols (Sanctuary)
Christmas Day Monday, December 25
9:30 am blended worship (Sanctuary)
Guest preacher Rev. Dr. Jonathan Miller
Welcome
We aspire to be beacons of God's love and truth, growing together in faith and relationship with Jesus Christ.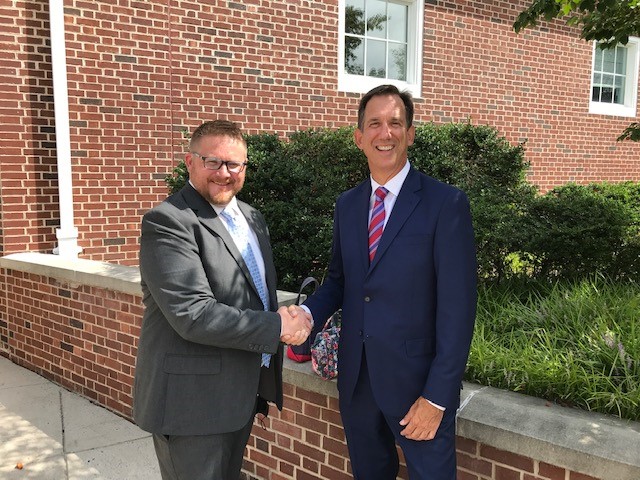 Rev. Wes Allen, Associate Pastor and Rev. Stuart Spencer, Pastor and Head of Staff
The Ways of
FPC Moorestown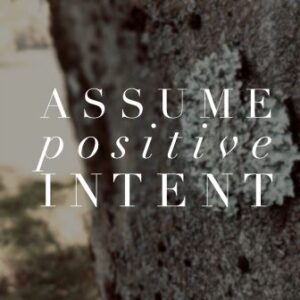 Creating a Loving Culture
Since January 2019, we've thoughtfully studied the Ways each week as we strive to live them together.
Live Stream Events…
'Moving into the Neighborhood'
Listen to our Podcast
Sermons recorded weekly in Miller Commons…
New to FPC Worship?
We would love to hear from you…
Live Stream Check-In
We would like to know you are with us!
NEWS
MANGER SUNDAY
In one of our congregation's special holiday traditions, members are invited to bring unwrapped gifts to services on Sunday, December 10th for our Manger Sunday presentation. The Deacons coordinate this ministry.
THE LONGEST NIGHT SERVICE
This unique service provides peace to those dealing with grief, illness, anxiety, or depression this holiday season who may not feel the joy or celebration seen in others for many reasons.
We Offer So Much at FPC Moorestown!
FEATURE
WJCMS Holiday Concert
The West Jersey Chamber Music Society, under the direction of Joel Krott, continues its 2023–24 season with "Christmas Celebration:

Music for Choir and Brass" on

Sunday, December 17 at 7:30 pm.
The holiday season comes alive with joyous selections from composers new and old, including Mark Shepperd's A Carol Fantasy, sung by the West Jersey Chamber Chorale and highlighted by the sparkling tones of Timberdale Brass. Congregational participation is welcomed.