WE ARE A THANKFUL CHURCH FAMILY
The earth has given its fruit. God, our God, will bring good to us. Psalm 67:6
Our church offices will be closed from Wednesday, November 23 at 1:00 pm through Friday, November 25 so our staff may spend time with family. We pray your days are filled with thankfulness and the love of Christ, friends and family as we all celebrate Thanksgiving.
Welcome
We aspire to be beacons of God's love and truth, growing together in faith and relationship with Jesus Christ.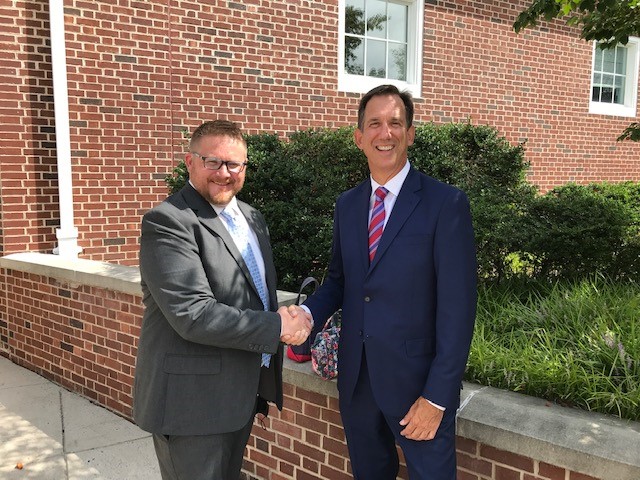 Rev. Wes Allen, Associate Pastor and Rev. Stuart Spencer, Pastor and Head of Staff
The Ways of
FPC Moorestown

Creating a Loving Culture
Since January 2019, we've thoughtfully studied the Ways each week as we strive to live them together.
Live Stream Events…
'Visitations'
Listen to our Podcast
Sermons recorded weekly in Miller Commons…
New to FPC Worship?
We would love to hear from you…
Live Stream Check-In
We would like to know you are with us!
News
VIRTUAL GINGERBREAD HOUSE CHALLENGE
Posts are due by December 2, 2022
Our annual Gingerbread challenge will be virtual again this year. Come to the church and pick up a kit for you and your family to decorate together.
When you have completed your challenge, please take pictures and post them on the FPC Family Ministries Facebook or send photos to Holly Asciutto at hasciutto@fpcmoorestown.org.
COVID-19 Update
Session has approved the following COVID guidelines:
Mask optional for worship. Those who feel more comfortable wearing a mask are welcomed/encouraged to do so.

Congregational singing to be resumed.

Food can be served indoors with appropriate precautions to reduce increased contact.
FEATURE
THE LONGEST NIGHT SERVICE
Sunday, December 4, 7:00 pm, in our Sanctuary or online
This unique service provides peace to those dealing with grief, illness, anxiety or depression this holiday season who may not feel the joy or celebration seen in others — for many reasons. The Longest Night includes elements from a Service of Remembrance, including the Lord's Supper, special music and a time for prayer. All ages and faiths are welcome to partake in communion.
Please share this event with those you know who might need a quiet place in the rush of December, an authentic respite in the midst of busy holiday activities, or with those who have experienced a loss.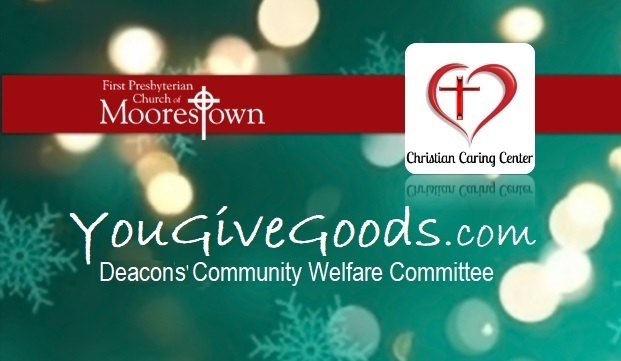 DEACONS' DRIVE 'YOUGIVEGOODS'
The Deacons' Community Welfare Committee has organized an online gift drive for the Christian Caring Center to provide much needed items to local families this holiday season. LEARN MORE…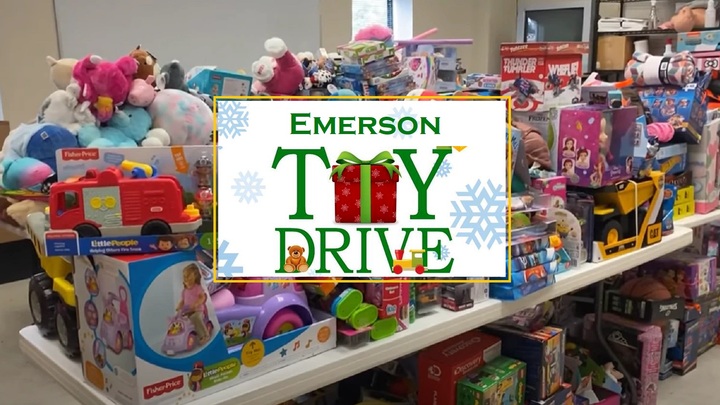 EMERSON TOY DRIVE
Steve and Mary Emerson will be continuing a tradition started 30 years ago by Steve's parents Skip and Annette Emerson, which is the annual Christmas Toy Drive for underprivileged children. LEARN MORE…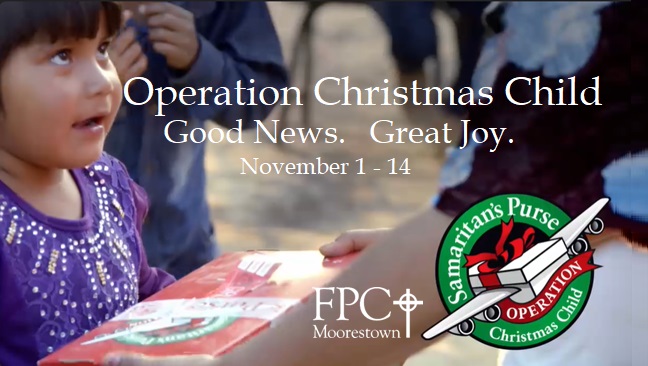 OPERATION CHRISTMAS CHILD
It's shoe box time. Shoe boxes are available in the Miller Commons Lobby. Take a box and choose a child (age/Male or Female). Fill it with gifts. Return the box no later than November 14th. LEARN MORE…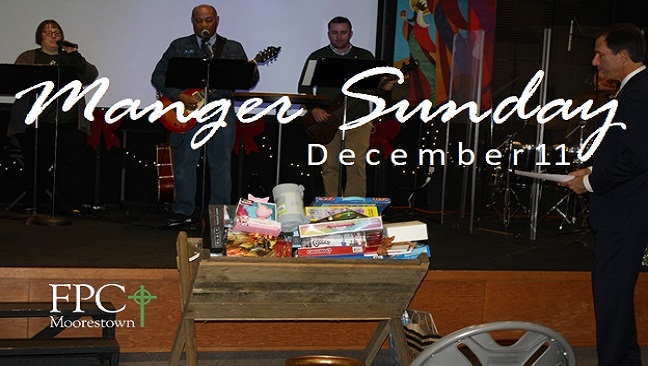 MANGER SUNDAY
In one of our congregation's many beautiful traditions, members are invited to bring unwrapped gifts to services on Sunday, December 11th for our Manger Sunday presentation.
LEARN MORE…