L
Coronavirus
Pastor's Update: FPC Responds to Coronavirus
Welcome
We aspire to be beacons of God's love and truth, growing together in faith and relationship with Jesus Christ.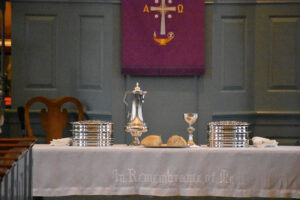 The Ways of
FPC Moorestown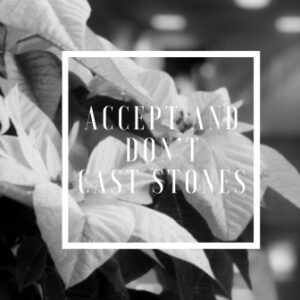 Creating a Loving Culture
Since January 2019, we've thoughtfully studied the Ways each week as we strive to live them together.
News Story
The (Un)simple Truth

FPC's Adult Spiritual Formation Series

Continues
Monday, November 2nd
beginning at 7:00 pm Eastern time. Join us for our monthly Zoom conversation.
November's guests are Dave and Marisa Avramovich
Dave and Marisa have been involved in youth ministry for decades and offer a refreshing perspective on what it means to follow Christ in a multicultural context.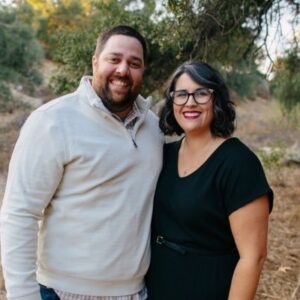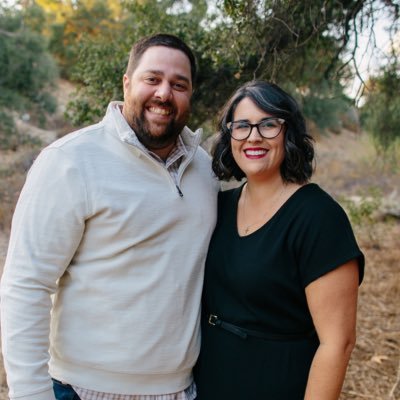 Feature Story
FPC is Pleased to Announce We Are Opening the Sanctuary for Worship
It has been a long time since we have gathered together in worship and we have missed you! During the month of November we are so pleased invite you to our in-person, 9:30 am worship service. This service will have the feel of a Fifth Sunday service, blending traditional and contemporary elements.
Our reopening committee has worked long and hard to make this possible. We have guidelines in place and, using the Church Center APP, we are asking each person to complete the check in process.
Pastor Spencer and Elsie are here to welcome you and help you with checking in for Sunday Worship!
Just click the arrow to watch the video.
2021 Estimate of Giving
Enter his gates with thanksgiving and his courts with praise; give thanks to him and praise his name.
Psalm 100:4
THANK YOU to all those who have returned their 2021 Estimate of Giving card either by mail, through the car window at our fabulous Drive-Up Dedication Parade on Consecration Sunday, or online.
This information is critical as church leaders plan the budgeting process for 2021, which as you can imagine, will be a very challenging year.
Giving cards continue to come in every day, but we're still missing about 50 households. Every card helps us get closer to our goal.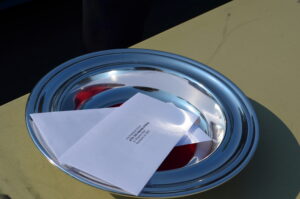 If you have not yet returned yours, there are several easy ways to do so:
Submit it securely online COMPLETE YOUR ESTIMATE OF GIVING HERE
Mail it to the church office
Drop it by the church
Contact Norman Vandergrift at nvandergrift@fpcmoorestown.org or 856.235.1688, Ext. 112