Step by Step Preschool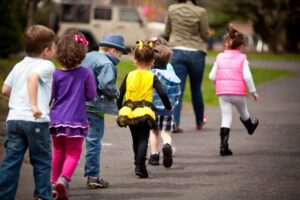 We believe in providing your child an excellent and engaging education experience.
Sunday
School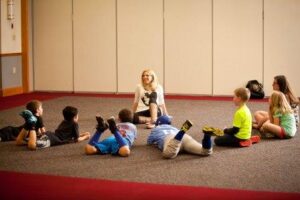 Children are a precious gift from God.
We want them to know that He loves them, is with them, and wants to have a relationship with them.
Adult Spiritual Formation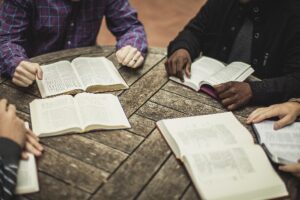 We encourage you to find a place here to connect with other believers outside of a Sunday morning worship time.