Worship
"Shout with joy to the Lord, all the earth!
Worship the Lord with gladness" –

Psalm 100:1-2
Worship is a time to call out to God that he is awesome, praiseworthy, good, and mighty. We desire to worship God with our whole heart. In hard times and in good times, God is worthy to be praised.
Outdoor Worship
After weeks of study and preparation, we are gathering together for in-person outside worship at 8:30 a.m. We are strictly following our state's mandated guidelines to assure the best possible attempt to maintain everyone's health and safety. You are invited to bring your own chairs and must wear a mask and maintain social distance. We will continue to offer our live stream worship at 9:30 a.m. Those who need to can park in the lot nearest the sanctuary while others should use the large parking lot. Thank you for your prayers, patience, and care for one another!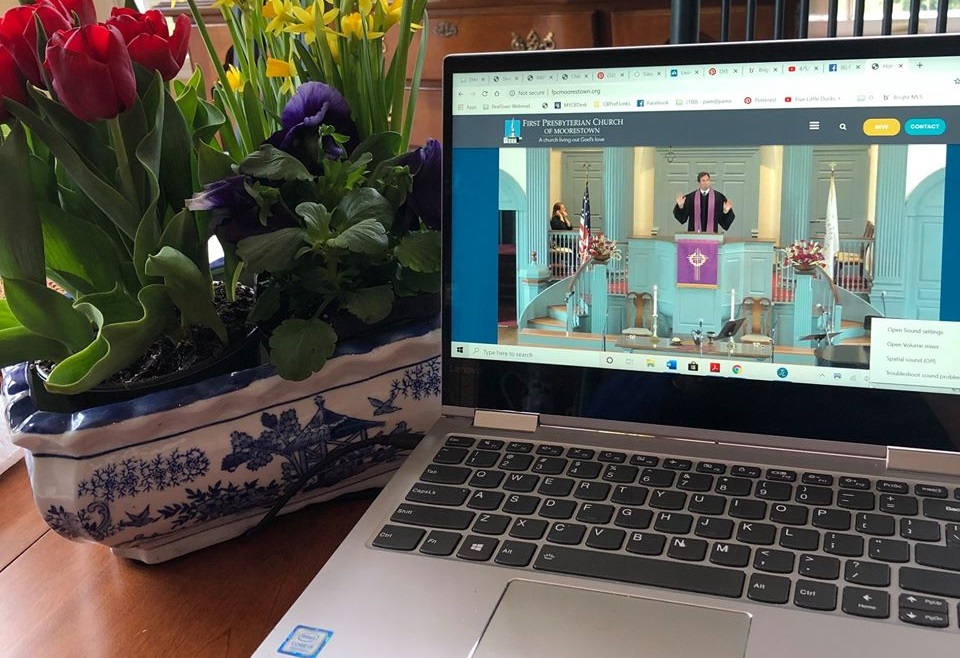 With an abundance of caution, and in compliance with state and local mandate, our weekly worship service is now held on
LIVE STREAM
Sundays at 9:30 am (a combined Traditional and Contemporary service)
Thursdays at 7:00 pm (a 30-minute service with music, scripture, and a time to pray)



Please join us!
Once we can resume our previous worship schedule, services will be:
Regular Worship Schedule…
Gathering weekly as the church of Christ to declare God's praises.
Traditional 8:30 am, Sanctuary

Contemporary 11:00 am, Miller Commons

Adult, Youth and Children's Education Hour 9:45 am
5th Sunday Worship
A combined worship service in our Sanctuary 9:30 am.
A different kind of service every time a month has a fifth Sunday. We combine our Traditional and Contemporary services, with hymns and contemporary praise songs, to bring all of our congregation together for a special worship service.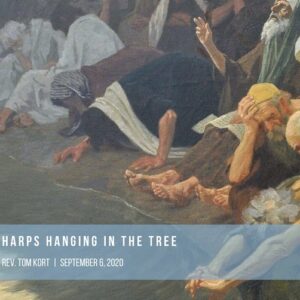 Archived Sermon Series
Have you missed a past service you would like to see one more time? Visit our Archives!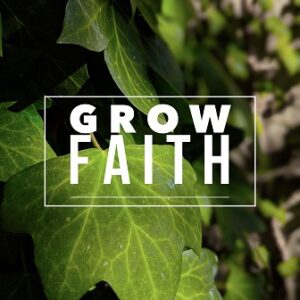 Our 25 WAYS
We have compiled our 25 WAYS into one easy to navigate page, packed with guidance and devotionals.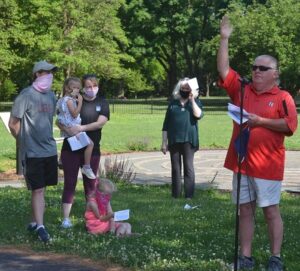 FPC's Prayer Team
Life is turbulent during these times, we are here to help!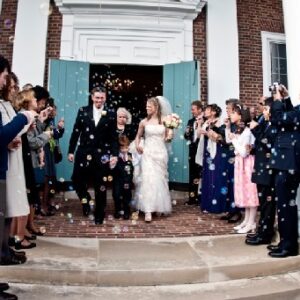 Weddings and Baptisms
Here at FPC Moorestown we welcome you to talk with us about this happy time in your life!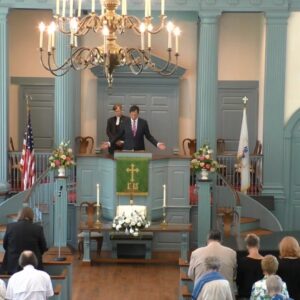 Funerals
The death of a loved one is a very difficult time for family and friends. Your church family is here to pray with you and to guide you.