Worship
"Shout with joy to the Lord, all the earth!
Worship the Lord with gladness" –

Psalm 100:1-2
Worship is a time to call out to God that he is awesome, praiseworthy, good, and mighty. We desire to worship God with our whole heart. In hard times and in good times, God is worthy to be praised.
We are offering one worship service at 9:30 am in the sanctuary, our attendance is limited and our seating is safely distanced. This service will have the feel of a Fifth Sunday service, blending traditional and contemporary elements. We'll continue offering our live stream for those who can't come to church or feel safer watching from home.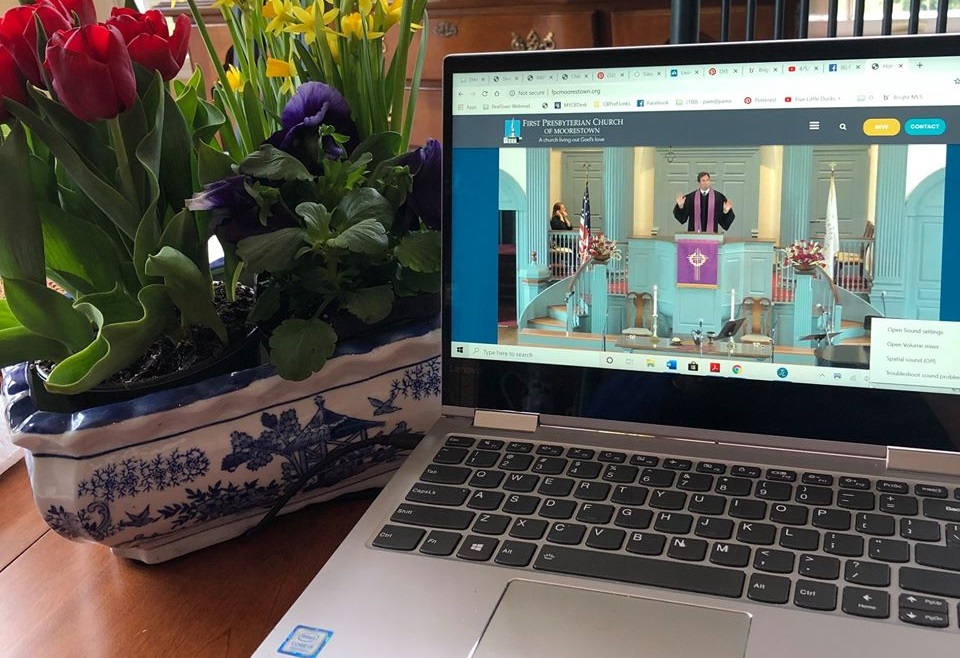 Sundays at 9:30 am (a combined Traditional and Contemporary service – limited in-person and online)
Thursdays at 7:00 pm (a 15-minute service with music, scripture, and a time to pray – online only)



Please join us!
Once we can resume our previous worship schedule, services will be:
Regular Worship Schedule…
Gathering weekly as the church of Christ to declare God's praises.
Traditional 8:30 am, Sanctuary

Contemporary 11:00 am, Miller Commons

Adult, Youth and Children's Education Hour 9:45 am
5th Sunday Worship
A combined worship service in our Sanctuary 9:30 am.
A different kind of service every time a month has a fifth Sunday. We combine our Traditional and Contemporary services, with hymns and contemporary praise songs, to bring all of our congregation together for a special worship service.
Ash Wednesday ~ Journey of Lent
Easter Worship Schedule
Ash Wednesday, Wednesday, February 17
Ash Wednesday Worship, 7:00 pm (live stream only, no in-person participation; Beth Douglass preaching)
Drive-Through Prayer and Imposition of Ashes, 12:00 noon and 5:00 pm, Main Parking Lot

, Prayer and (if desired) imposition of ashes or oil on the forehead or back of the hand
Lord's Supper, Sunday, February 21
First Sunday in Lent, Worship Service, 9:30 am

Sanctuary, limited in-person and online
Palm Sunday, Sunday, March 28
Outdoor morning service, 8:30 am (weather permitting)
Sanctuary worship, 11:00 am with live stream
Maundy Thursday, Thursday, April 1
Maundy Thursday worship, 7:00 pm Lord's Supper,

Beth Douglass preaching




Outdoor in the courtyard with a drama
Good Friday, Friday, April 2
Good Friday Tenebrae Worship at 7:00 pm, Frantz Constant preaching
Easter Sunday, Sunday, April 4
Cemetery Cross, 6:30 am worship Lord's Supper
Outdoor Worship, 8:30 am worship (weather permitting
Sanctuary Worship 11:00 am worship (live stream only)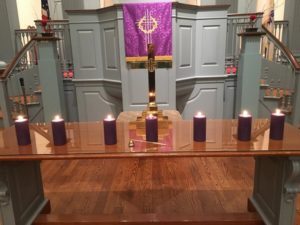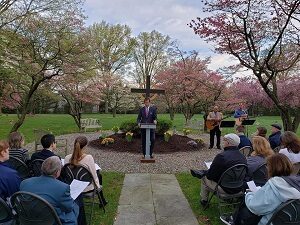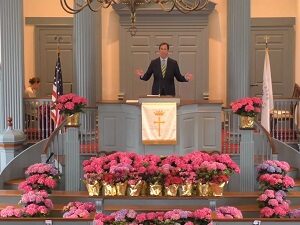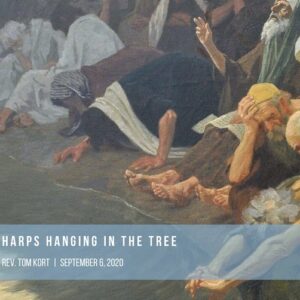 Archived Sermon Series
Have you missed a past service you would like to see one more time? Visit our Archives!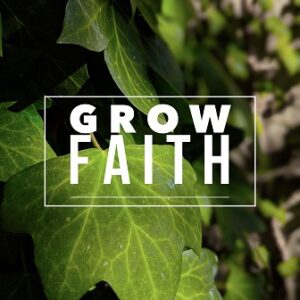 Our 25 WAYS
We have compiled our 25 WAYS into one easy-to-navigate page, packed with guidance and devotionals.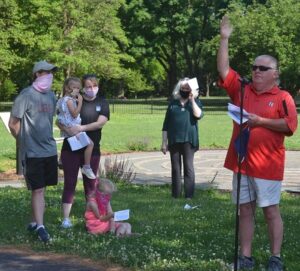 FPC's Prayer Team
Life is turbulent during these times, we are here to help!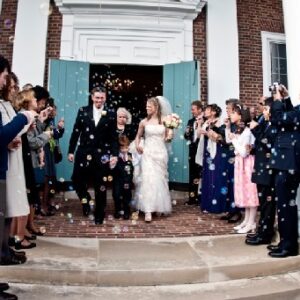 Weddings and Baptisms
Here at FPC Moorestown we welcome you to talk with us about this happy time in your life!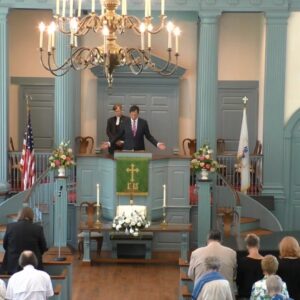 Funerals
The death of a loved one is a very difficult time for family and friends. Your church family is here to pray with you and to guide you.
Prior to attending an approved Worship Service, meeting, small group, rehearsal or any gathering on the church campus we are asking each of our members and visitors to complete ONE waiver form and ONE health screening questionnaire for EACH member or visitor. You may find online and printable forms here…