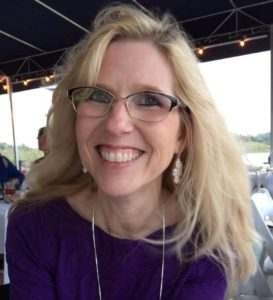 Holly Asciutto, Director of Children's Ministry
Holly currently serves as the director of the Children's Ministry. With a background in psychology and Children's Ministries, she joined the FPC Moorestown staff in 2006 and started her current role in 2008. Holly oversees both Kingdom Kids and Crossing Zone on Wednesday nights, K-6th grade Sunday School classes. She is our director of Vacation Bible School and serves as the liaison and spiritual director for our on campus Step by Step Christian Preschool.
"Children are a precious gift from God."
We want them to know that He loves them, is with them, and wants to have a relationship with them. Every week we get to watch our kids learn and grow to know and love a mighty God. We seek to provide a safe and welcoming environment for kids to build their faith and learn at the level of their understanding.

Holly
Administrator for Family Ministries
Sign Up for
Sunday School
Children are all welcome.
Please complete our Sunday School waiver forms here.
Sign Up for
Kids Groups
Everyone is welcome at our weekly Kid's groups.
Below is a short Youth and Kids Sign Up registration form to ensure we have the right information and placement for your child(ren).