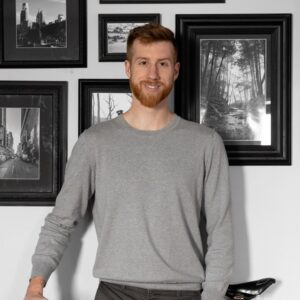 Dave Fauvell,
Interim Youth Director
Dave Fauvell, our interim director of youth ministry, is excited to be working with the youth of our church. A Moorestown native, Dave wound up back in town after attending Temple University where he earned a BFA in graphic and interactive design. He volunteered with Young Life in Moorestown and during his time there found a passion for working with high schoolers. He has taught art in the Moorestown school district since 2014, and been with FPC Moorestown since 2015.
This year's weekly focus
will be on small groups and community. Monthly there will be big group events. Check the Instagram page – fpcm.youth – to reach out and stay informed of the many activities and opportunities available. This will be where announcements are posted and the youth's main venue for communication.
"I wish you could see what I see every week."
Students are processing through faith, teens are calling out to God with their whole heart, and friends are praying to an almighty God. Alongside faithful leaders, we show up consistently in student's lives and get to watch as God grows faith in them.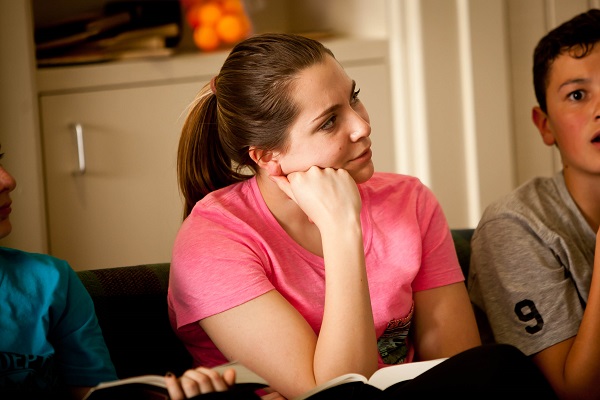 Sunday School
Grades 7-12
Sunday Mornings, 9:45-10:45 am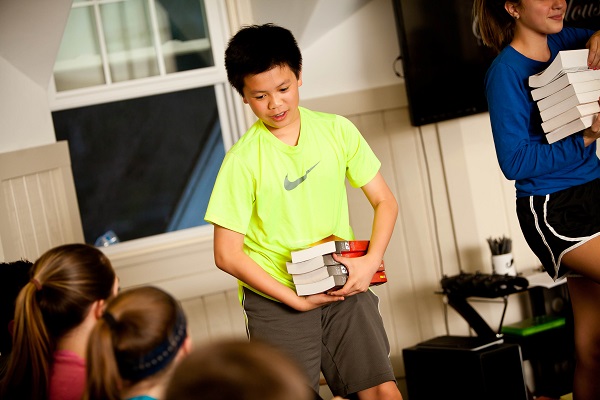 Flock – Middle School
Youth Group
Grades 7-8
Wednesday Nights, 6:30-8:00 pm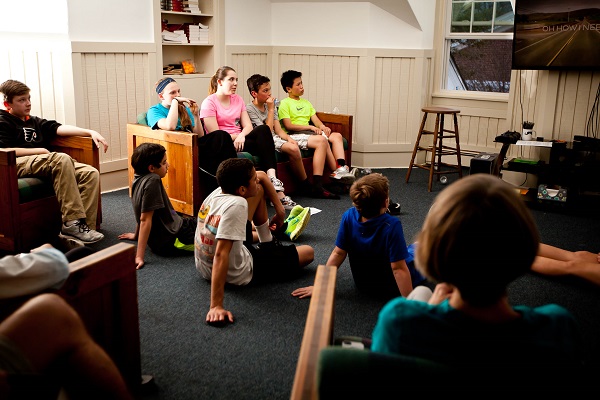 Wave – High School
Youth Group
Grades 9-12
Sunday Nights, 6:30-8:30 pm
Sign Up for Our Youth Groups
We are staying in touch virtually right now but you can still join us! Everyone is welcome at our weekly Youth groups. Below is a short registration to ensure we have the right information for you.