Ken Peacock Series
This memorial lecture series has been held at First Presbyterian Church of Moorestown since 2014 and is in memory of Ken Peacock MAR, ThM from Westminster Theological Seminary, an elder and beloved Bible teacher at First Presbyterian Church.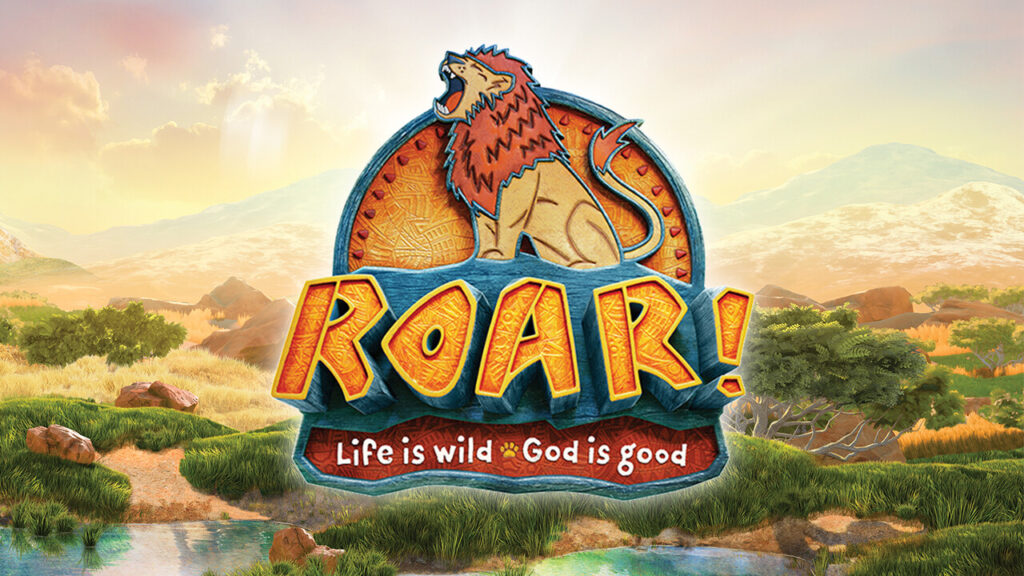 VBS at FPC!
Imagine a world where curious kids become hands-on inventors who discover they are lovingly crafted by God, sparking creativity and interactive experiences.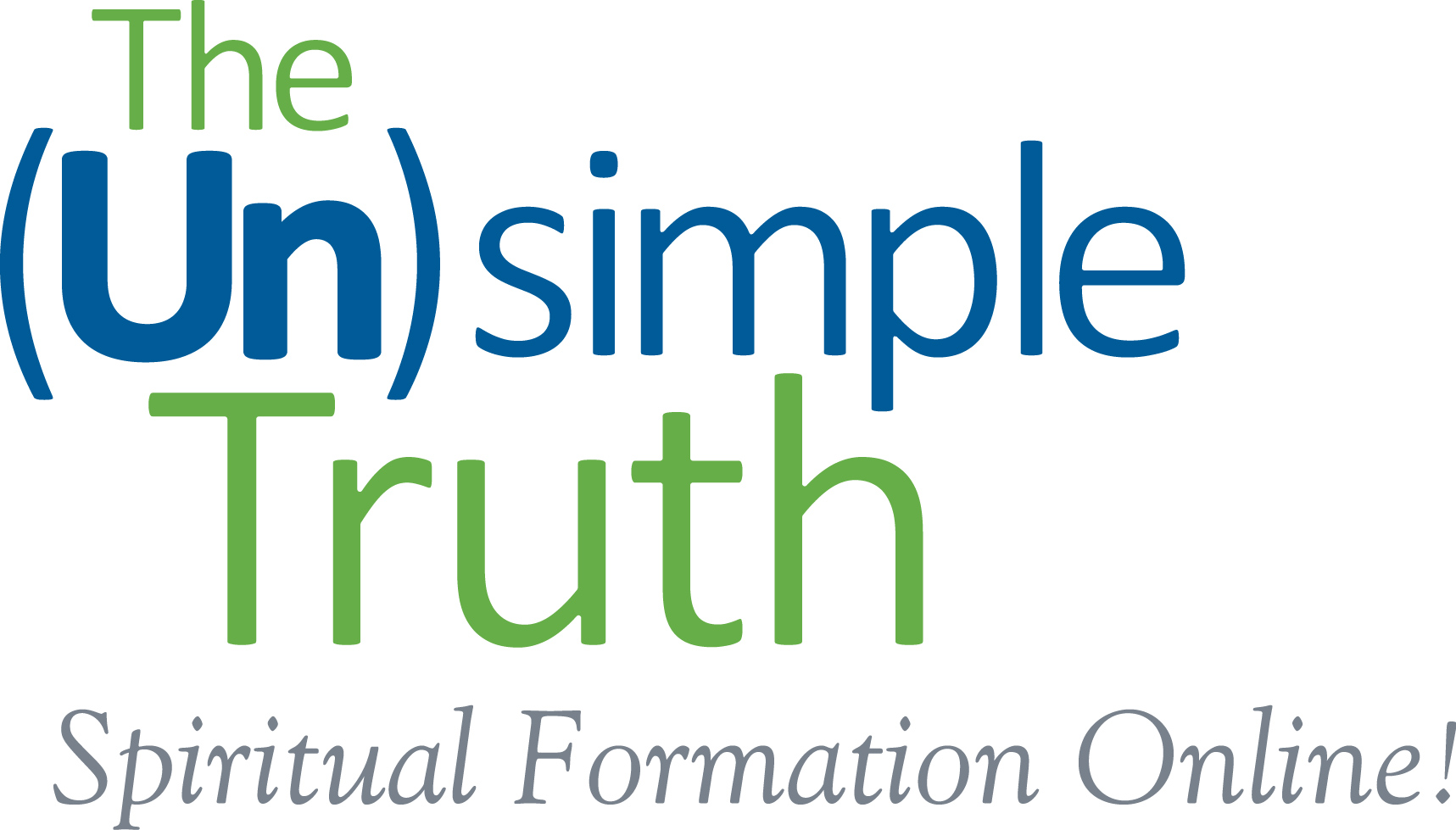 Adult Spiritual Formation
Why not join us this year for our Adult Spiritual Formation? We have a variety of interesting and thought-provoking topics we will be discussing this fall. We look forward to walking alongside you this year — on Zoom!