Our FPC Moorestown Children's Sunday School looks a little different this season. We are meeting in Fellowship Hall (with masks and safely distanced), where children will learn all about God's love through teachings, stories and fun activities. It is a blessed time to share
!
"We pray that you will lead a life that is worthy of the Lord. We pray that you will please Him in every way. So we want you to bear fruit in every good thing you do. We want you to grow to know God better." Colossians 1: 10
The Bible tells us that we are to share with our children the magnitude and impact of God's love and purpose for our lives. It is our desire that the children of this church get to know who God is through education, fellowship, and small groups.
Classes take place in Fellowship Hall
Sunday mornings, 10:45 – 11:45 am
Please check back here and in Connections for time and dates in December and January.
WE CAN'T WAIT TO SEE YOU!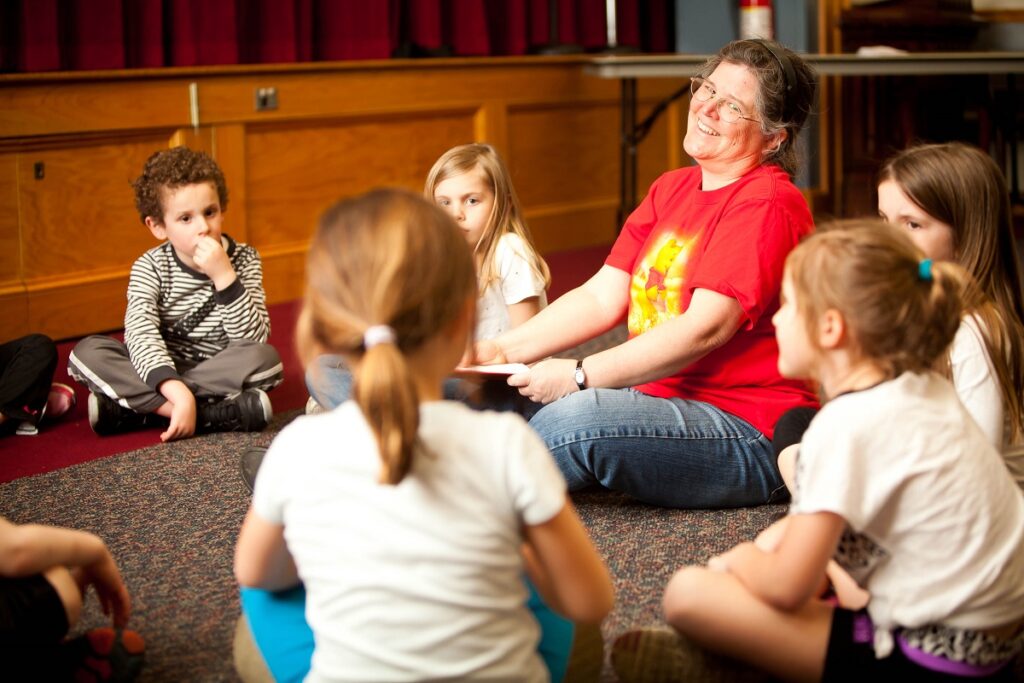 PLEASE NOTE THE FOLLOWING:
All children MUST WEAR MASKS the entire time they are on site and participating with their groups.

Each individual is required to fill out a Covid Release Form and a Health Waiver in order to participate in programs.

Parents must pick up and drop off only at Miller Commons Lobby doors.

Due to COVID -19 restrictions and unpredictability please check the website regularly for updates.
For questions or concerns or interest in Sunday Morning Sunday School, please contact Holly Asciutto at 609.273.7465
Sign Up for our Sunday School!
Everyone grades K through 6th is welcome at our weekly Children's Sunday School.
Please visit the event page below to complete the waiver form.