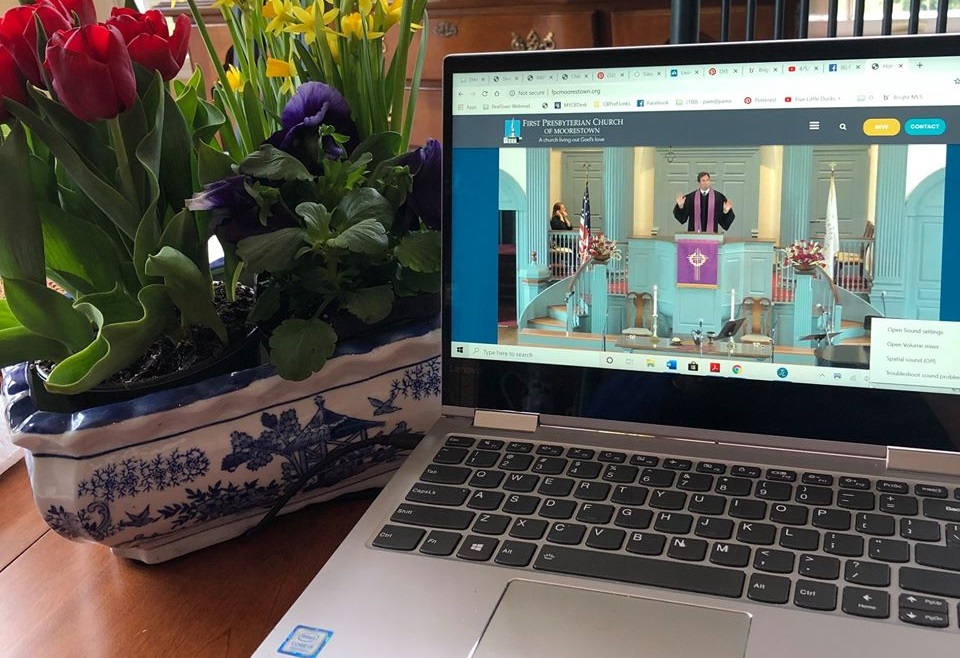 Sundays at 9:30 am (a combined Traditional and Contemporary service)

SUNDAY SERVICES
Thursdays at 7:00 pm (a 30-minute service with music, scripture and a time to pray)

THURSDAY SERVICES
As the COVID-19 pandemic continues, we are missing coming together at the church for our usual traditional and contemporary worship services. We are able to hold one worship service at 9:30 am in the sanctuary. This service has the feel of a Fifth Sunday service, blending traditional and contemporary elements. We will continue offering our live stream for those who can't come to church or feel safer watching from home.
News about our Christmas Eve services!
We are planning to hold services on Christmas Eve. We are not sure just yet what they will look like but will post the latest information just as soon as plans are developed. Our service will be different but our celebration of Christ's birth will be with happy and thankful hearts.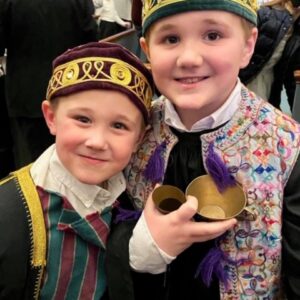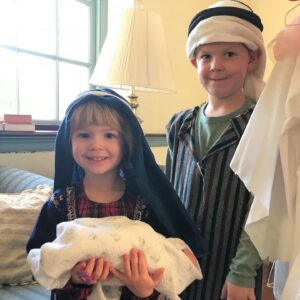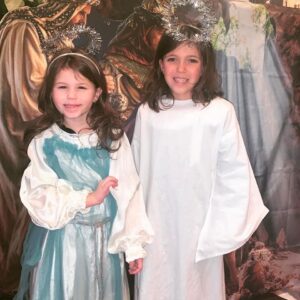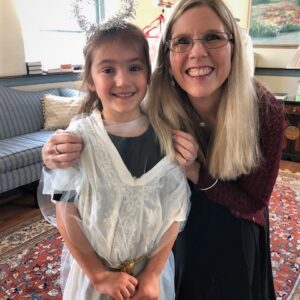 Returning Soon!
Regular Worship Schedule…
Gathering weekly as the church of Christ to declare God's praises.
Traditional 8:30 am, Sanctuary

Contemporary 11:00 am, Miller Commons

Adult, Youth and Children's Education Hour 9:45 am (continuing to be on hold)
5th Sunday Worship
A different kind of service every time a month has a fifth Sunday.
We combine our Traditional and Contemporary services, with hymns and contemporary praise songs, to bring all of our congregation together for a special worship service.
Please join our 5th Sunday Worship service in our Sanctuary 9:30 am.
A Call to Fasting and Prayer –

Thursdays through December 17th
Join Pastor Stuart Spencer on Thursdays for a day of full or partial fasting. However or whenever you fast on Thursdays, be sure to participate in our Evening Prayer service at 7:00 p.m. If you are unable to fast for medical reasons, plan to make Thursday a special day of prayer for yourself, our church and our nation. If there are medical or health reasons that prohibit you from fasting, please do not fast. If you're uncertain, consult your doctor before fasting

.