a time to call out to God that he is awesome, praiseworthy, good, and mighty. We desire to worship God with our whole heart. In hard times and in good times, God is worthy to be praised.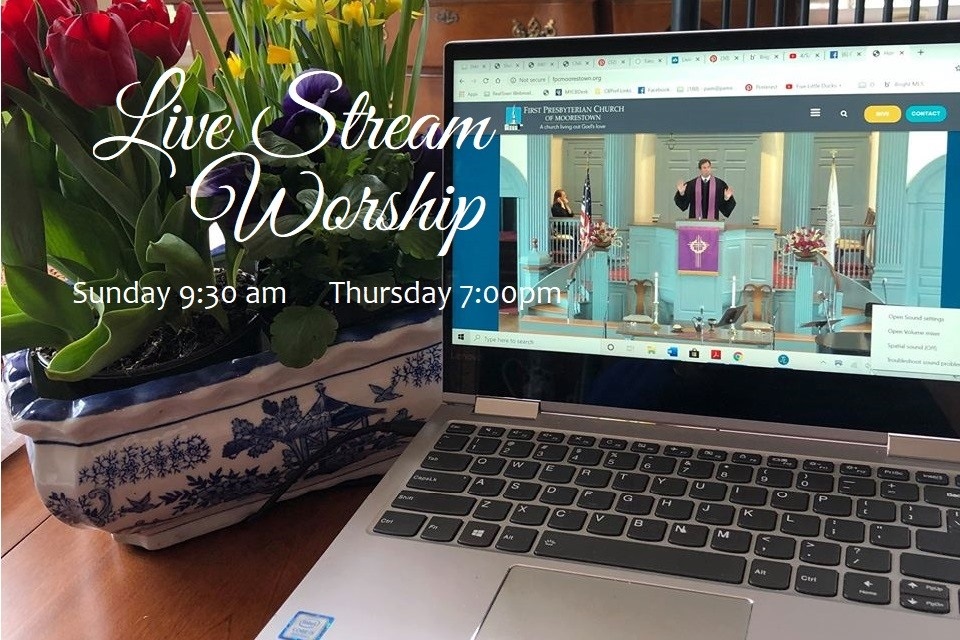 With an abundance of caution, and in compliance with state and local mandate, our weekly worship service is now held on
Sundays at 9:30 am (a combined Traditional and Contemporary service)
Thursdays at 7:00 pm (a 30 minute service with music, scripture and a time to pray)
Regular Worship Schedule…
Gathering weekly as the church of Christ to declare God's praises.
Traditional 8:30 am, Sanctuary
Contemporary 11:00 am, Miller Commons
A combined worship service in our Sanctuary 9:30 am
A different kind of service every time a month has a fifth Sunday. We combine our Traditional and Contemporary services, with hymns and contemporary praise songs, to bring all of our congregation together for a special worship service.
We offer two types of services.
Our Traditional Service has a more formal feel and is accompanied by choral music, an organ, and hymns.
Our Contemporary Service generally has a more relaxed feel . It is accompanied by a band and worship songs.
Our choirs and band are always open to new members.
Past Services

and

Small Group Guides…
Missed a week? We keep our past service videos and store them alongside our weekly small group guide and Traditional and Contemporary Service bulletin on our Current Series page. Small group study guides accompany the sermon to encourage deeper engagement and discussion.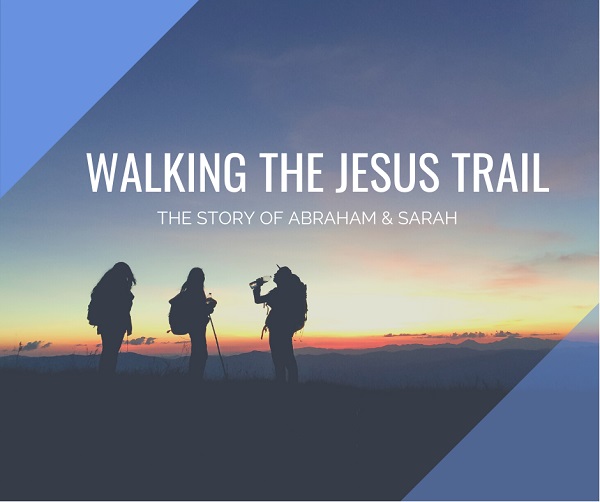 Would you like to see a past issue of Connections, the Bulletin or Study Guide? We have a 'Library' you may view.