Welcome
We aspire to be beacons of God's love and truth, growing together in faith and relationship with Jesus Christ.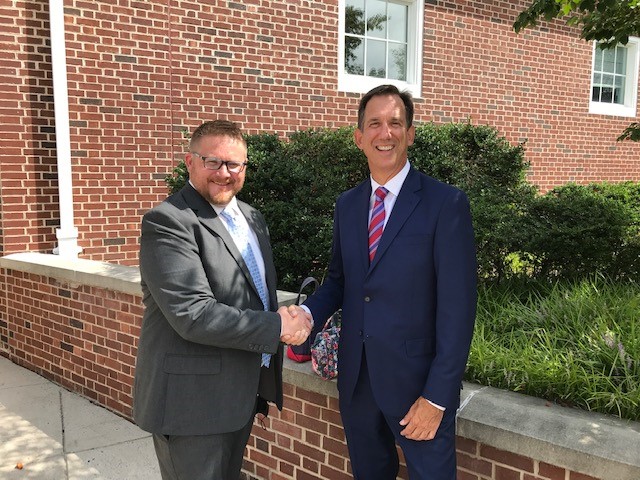 Rev. Wes Allen, Associate Pastor and Rev. Stuart Spencer, Pastor and Head of Staff
The Ways of
FPC Moorestown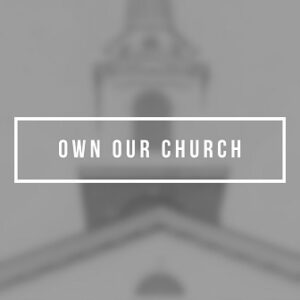 Creating a Loving Culture
Since January 2019, we've thoughtfully studied the Ways each week as we strive to live them together.
Live Stream Events…
'Esther's Choice'
Listen to our Podcast
Sermons recorded weekly in Miller Commons…
New to FPC Worship?
We would love to hear from you…
Live Stream Check-In
We would like to know you are with us!
Summer Worship Hours
Summer worship hours conclude Labor Day weekend.
9:00 am, Traditional

10:30 am, Contemporary
There is no children's Sunday School in the summer. Nursery care provided in Room 12.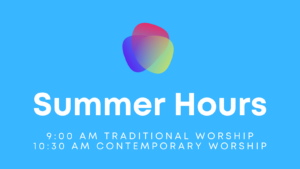 News
WELCOME JOHN ROBERTS, DIRECTOR YOUTH MINISTRIES
Beginning September 1, John will serve alongside with youth advisors to lead our weekly middle school and high school youth groups. He's graciously committing ten hours a week to help us with our weekly youth ministry programs. Additionally, John will reach out to our young people as he attends concerts and sporting events at local schools.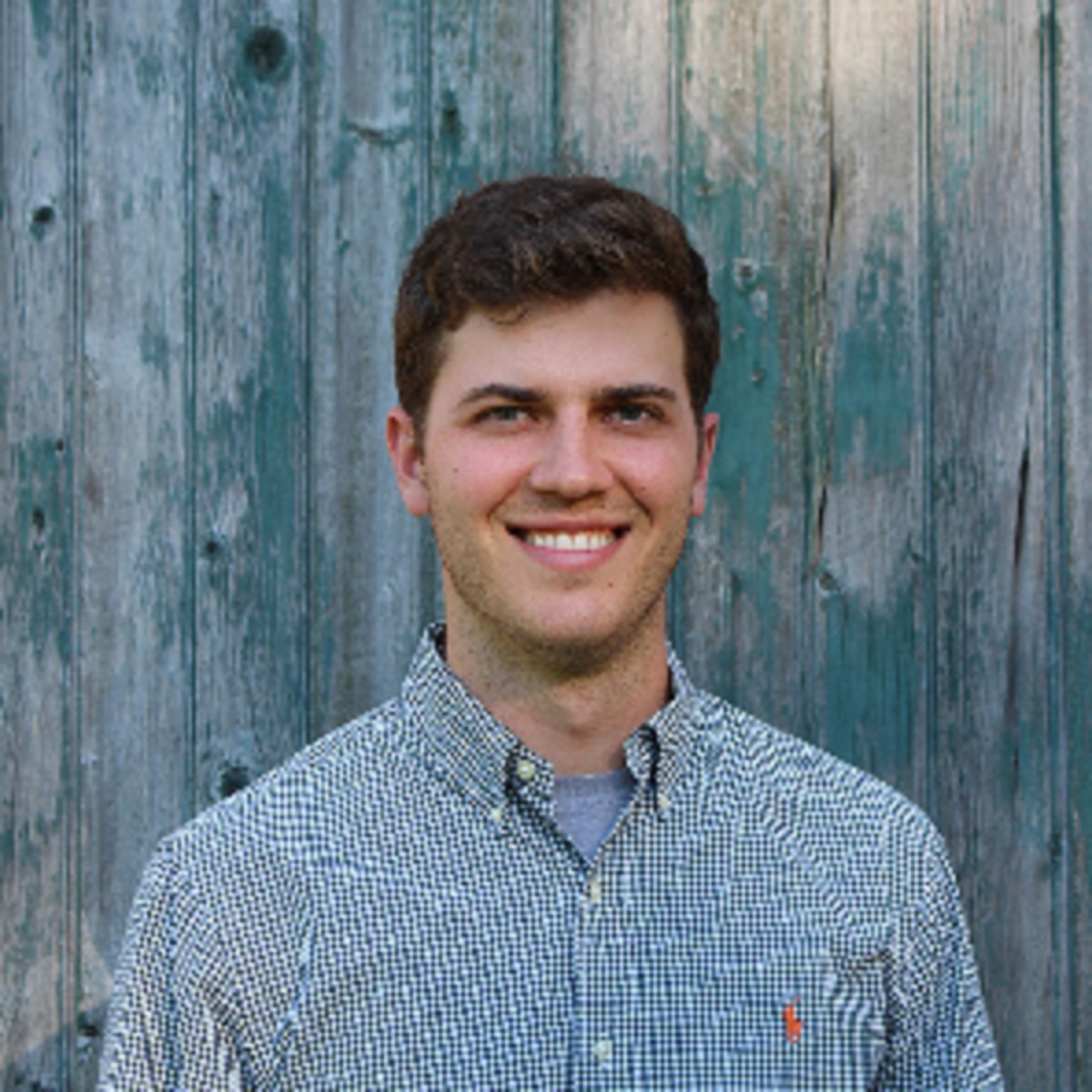 COVID-19 Update
Session has approved the following COVID guidelines:
Mask optional for worship. Those who feel more comfortable wearing a mask are welcomed/encouraged to do so.

Congregational singing to be resumed.

Food can be served indoors with appropriate precautions to reduce increased contact.
Feature
WE HAVE JOYFUL MUSIC AT FPC MOORESTOWN
'Sing or Ring' in one of our choirs this year or join our worship band!
Our Choirs and Band are open to ALL. Interested in joining us as we lift our voices? Our rehearsals will begin in September and we welcome you!
Visit our Music page to learn more and to register…