Our Touring Choir
Has traveled to several European countries sharing the spirit and message of FPC Moorestown through their music.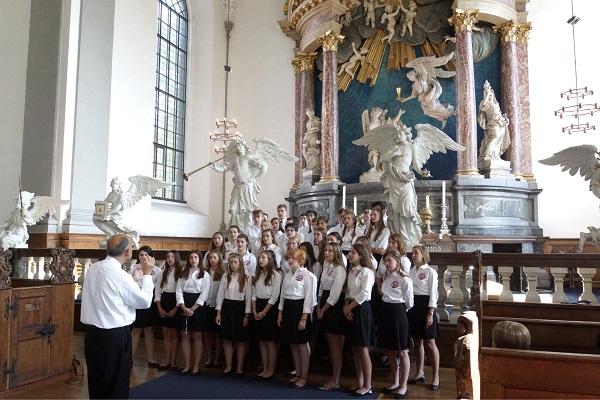 We invite you to listen to two selections.
Please view our photo gallery. Just click on a photo to view the series in full size.
Would you like to learn more about our
Musical Opportunities?
Everyone is welcome at our weekly choirs groups and in our band.
Below is a short registration to ensure we have the right information for you.