Adult Fellowship
Many friendships have developed among our members and these are strengthened by meaningful fellowship times in addition to Sunday mornings.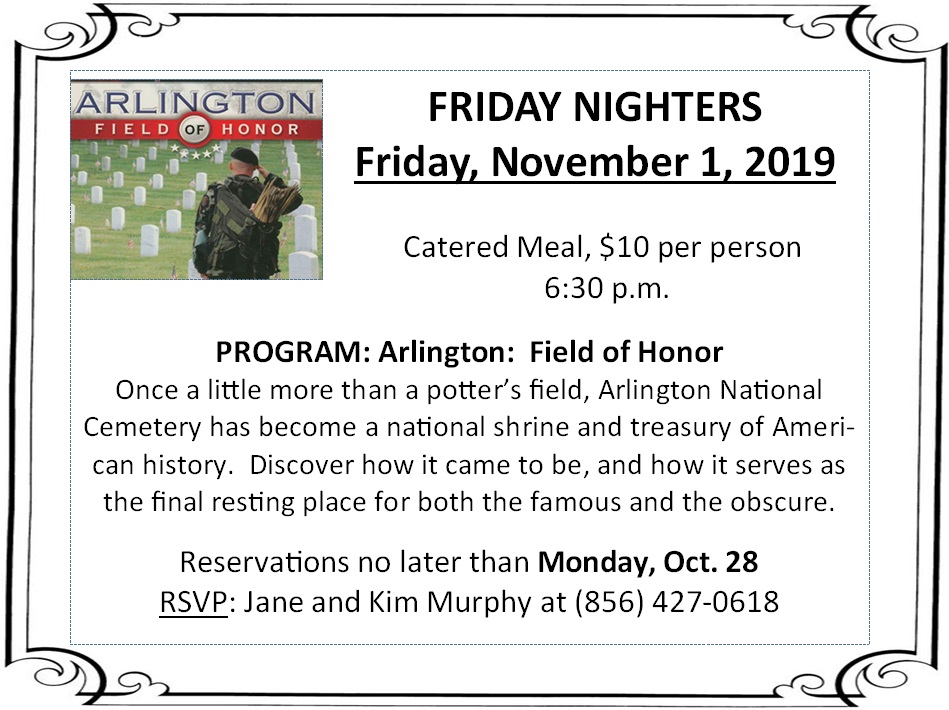 Friday Nighters
One group that has been gathering for a long time is the Friday Nighters.
Friday Nighters gather one Friday evening a month for dinner, social interaction, and a special speaker. All are welcome.
Lunch Bunch
This group gathers for lunch and conversation monthly. A meal together followed by a presentation creates a wonderful afternoon of fellowship!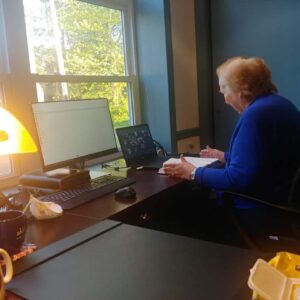 Missions Book Club
Due to the Coronavirus, this group has been meeting via Zoom for the past few months. Each month they've read a mission-focused book, including Tattoos on the Heart, In the Presence of My Enemies, and The Promise of a Pencil. VISIT THE BOOK CLUB PAGE HERE…