In Crossing Zone preteens will learn to navigate the issues facing them in their everyday lives from school, families, friends and popular culture. They will study God's Word in an atmosphere filled with creative activities and games with the intentions of building a real, personal constant relationship with our savior Jesus.
Crossing Zone
Grades 4 – 6th
From 6:30 – 7:30 pm
Every Wednesday via Zoom
starting October 7th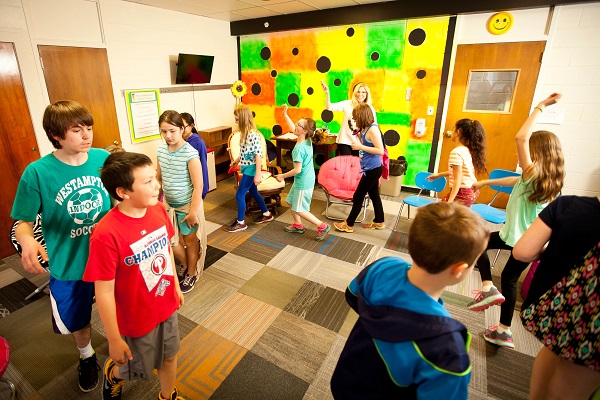 Registration for Crossing Zone is required and all are welcome to join us. Please fill out this short Youth and Kids Sign Up registration form so we may be sure your child is assigned to the right class.