We invite you to revisit our Sermon Series for 2020. On each series page you will find information about the service, bulletins, study guides and videos. Just click the BUTTON at the bottom of each to visit the full series.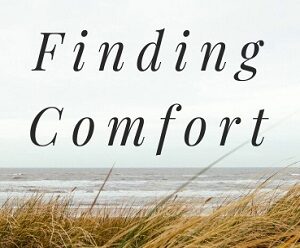 ​
Finding Comfort
1/5/20 – 2/23/20
From January 5 through February 23, 2020, the staff of FPCM preaches a sermon series based on the first 23 question and answers of the Heidelberg Catechism. The sermon series is titled "Finding Comfort".
"There is therefore now no condemnation for those who are in Christ Jesus
."
Romans 8:1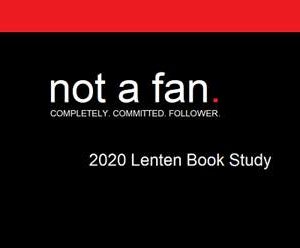 not a fan
.
3/1/20 – 4/19/20
In the season of Lent, the pastoral staff of FPCM preaches a sermon series "Not a Fan" based on Kyle Idelman's book of the same title. In these Sundays, we consider at depth the question: Are you a Christian or are you a disciple?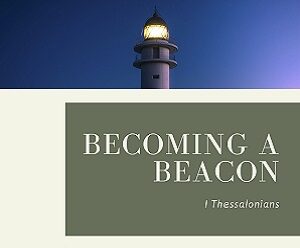 ​
Becoming a Beacon
4/16/20 – 6/14/20
"Becoming a Beacon" based on the NT book of 1 Thessalonians; likely the first book written in the NT. Paul called this congregation his "model" church. 1 Thessalonians reveals the power of Jesus' love to help disciples not only survive, but become one of the greatest testimonies to God's grace in church history. We'll discover more about the life of discipleship through this five-chapter letter to ordinary disciples.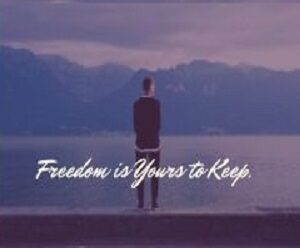 Freedom is Yours to Keep
7/5/20
​
On July 5, Stuart Spencer preaches from Galatians 5: 1-13 (NLT) and shares "Freedom is Yours to Keep," on this Independence Day weekend. What better way to give thanks for our freedom than with a gifted brass ensemble and uplifting patriotic music honoring America. Together at home we will celebrate the Lord's Supper.
​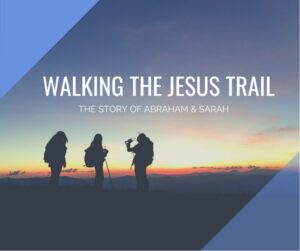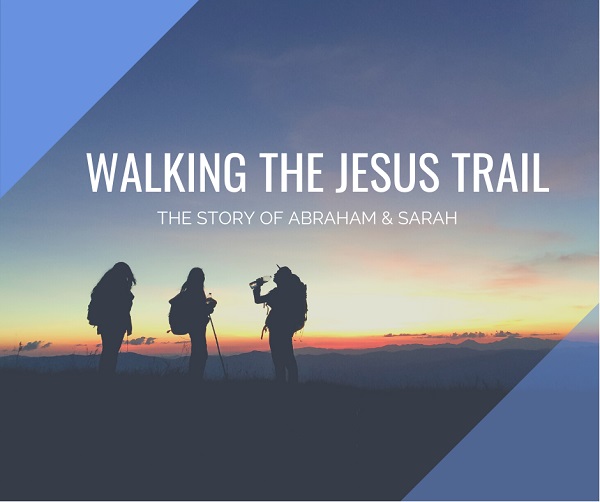 Walking the Jesus Trail
7/12/20
​
​ – 8/30/20
​The pastoral staff preaches a series of sermons called, "Walking the JT (Jesus Trail)" based on the narrative of Abraham and Sarah from Genesis 12 to Genesis 22. Hearing and believing the incredible and impossible call of God to begin a family at an advanced age and go to land not their own, Sarah and Abraham traveled by stages to the promise.