We invite you to revisit our Sermon Series for 2020. On each series page you will find information about the service, bulletins, study guides and videos. Just click the BUTTON at the bottom of each to visit the full series.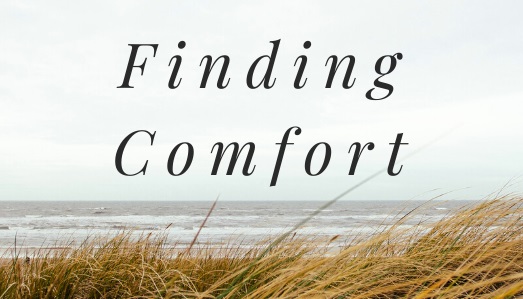 Finding Comfort
1/5/20 – 2/23/20
From January 5 through February 23, 2020, the staff of FPCM preaches a sermon series based on the first 23 question and answers of the Heidelberg Catechism. The sermon series is titled "Finding Comfort".
"There is therefore now no condemnation for those who are in Christ Jesus
."
Romans 8:1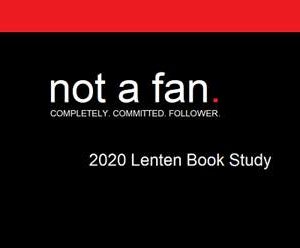 not a fan
3/1/20 – 4/19/20
In the season of Lent, the pastoral staff of FPCM preaches a sermon series "Not a Fan" based on Kyle Idelman's book of the same title. In these Sundays, we consider at depth the question: Are you a Christian or are you a disciple?